A doctor who changed end-of-life care in Canada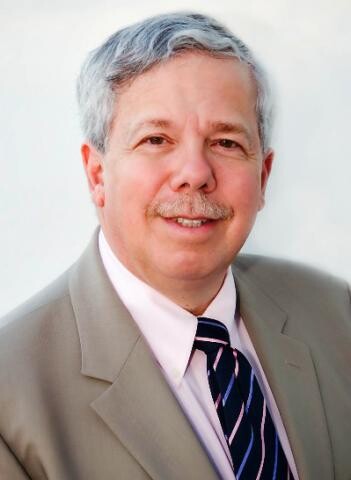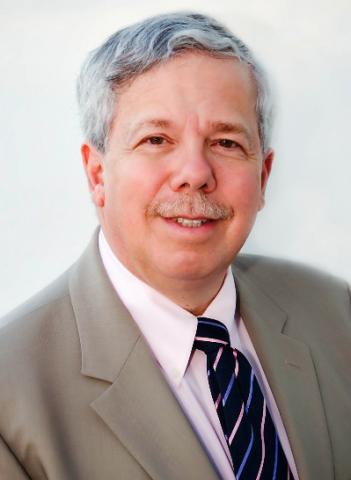 A physician and professor who devoted his life to easing the suffering of dying patients and their families, has died.
Lawrence (Larry) Librach passed away on August 15 from complications of pancreatic cancer. He was 67.
Librach was the founder of Mount Sinai Hospital's Temmy Latner Centre for Palliative Care and a former Director of the Joint Centre for Bioethics at U of T. His work in palliative medicine led to major improvements in how health professionals care for dying patients across Canada.
"Dr. Librach was a compassionate physician, an education leader and international scholar in the field of palliative care. His innovative work broadened the choices available to patients facing terminal illness, and greatly improved quality of life for them and their families," said Catharine Whiteside, Dean of U of T's Faculty of Medicine.
As the physician leader of a national project called Educating Future Physicians for Palliative and End-of-Life Care, Librach helped introduce curriculum in end-of-life care to Canada's medical schools. He also authored an educational pain manual — distributed in over 150,000 copies — and co-edited an influential textbook, Palliative Care: Core Skills and Clinical Competencies, which is into its second edition.
"Larry was a national and international leader in palliative care education," said Lynn Wilson, Chair of the Department of Family and Community Medicine where Librach held an appointment as professor. "We will dearly miss his intellect, warmth and wonderful sense of humour."
Librach received many regional, national, and international awards for his work in palliative care and pain control. These include the Canadian Hospice Palliative Care Association's Balfour Mount Champion Award earlier this year, and the Queen Elizabeth II Diamond Jubilee Medal in 2012. In 2010, the Instituto Brasiliero de Controle do Câncer named a palliative care unit in his honour.
Librach was Chief of the Department of Family and Community Medicine at Toronto Western Hospital from 1982 to 1988. In 1988, he became an active staff member at Mount Sinai Hospital, where he served as the Director of the Temmy Latner Centre for Palliative Care for 22 years. He was the W. Gifford-Jones Professor in Pain Control and Palliative Care at the University of Toronto from 1999 to 2011.
In an interview with the Canadian Partnership Against Cancer earlier this year, Librach was characteristically compassionate: "My journey will be a lot shorter than I thought it would be, but I'm approaching it with the sense that I need to help my family cope during this time, that I need to cope during this time, and that I need to make sure others understand that basic need that's been driving me for all my professional career: the person-centred perspective."
Funeral and Shiva information is available on the Benjamin's Park Memorial Chapel website. Donations can be made online to the Larry Librach Chair in Palliative Care. In his memory, the University of Toronto flag will be lowered on all three campuses on Thursday August 22 in his honour.