COVID-19 vaccination during pregnancy leads to lower risk of neo-natal death, U of T researchers find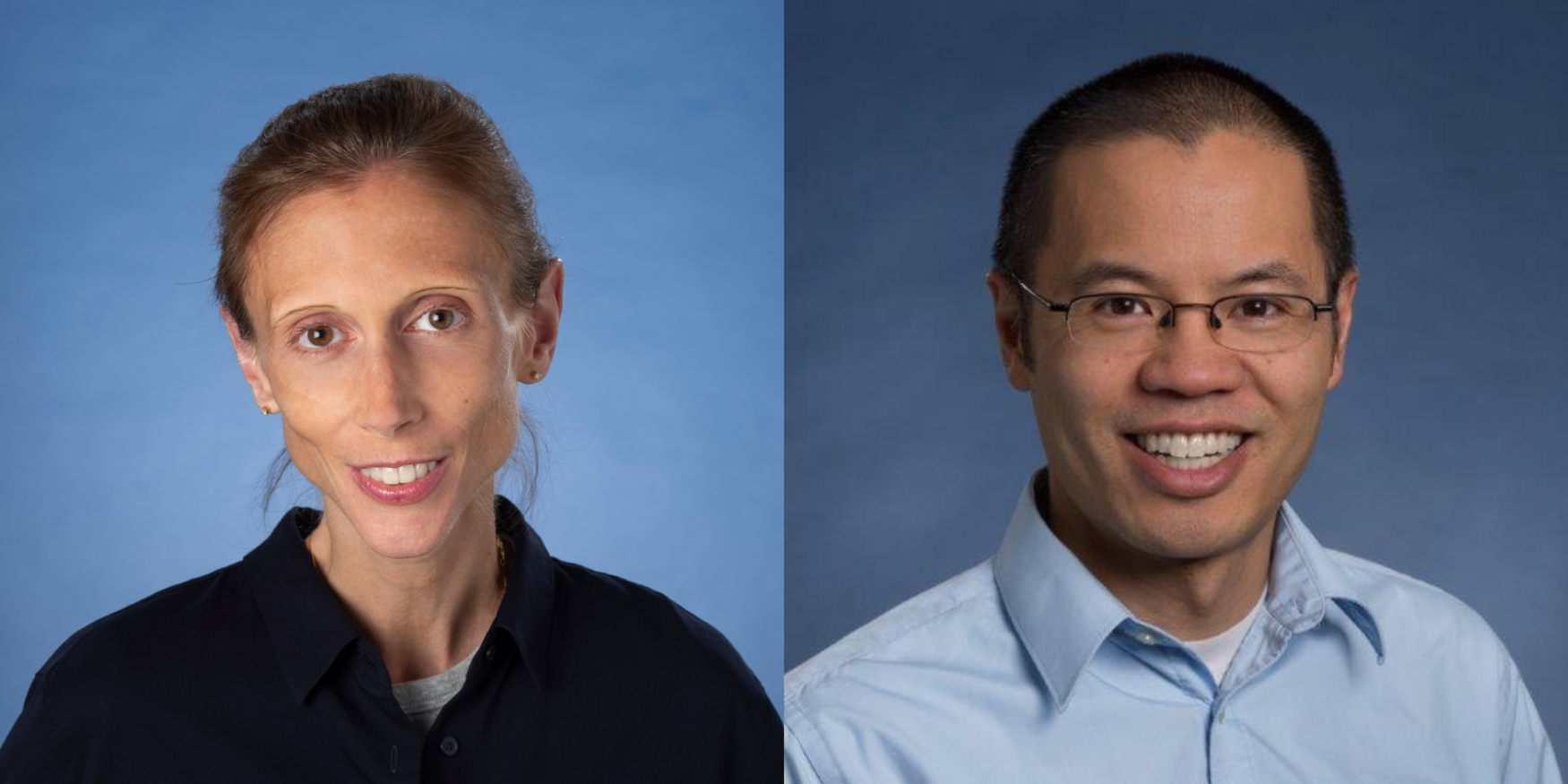 New research shows pregnant mothers who receive mRNA vaccines to prevent COVID-19 have infants and babies who are at lower risk of neonatal death and neonatal intensive care admission.
The research – published in JAMA Pediatrics this week – looked at more than 142,000 live births that happened in Ontario between May 2021 and September 2022.
"I think the findings provide reassuring data on the safety of maternal COVID-19 vaccines during pregnancy, and how they affect newborns and infants," said Sarah Jorgensen, a PhD candidate in Temerty Faculty of Medicine's Institute for Medical Science, and first author on the study.
Jorgensen said the study's results are notable for pregnant women who are contemplating vaccination.
The study also demonstrated that COVID-19 vaccination during pregnancy also led to a lower risk of severe neonatal morbidity, which is when infants who are 28 days old or less have severe medical conditions like seizures, sepsis or a need for respiratory support.  
Jeff Kwong, a professor with Temerty Medicine's department of family and community medicine and associate director of University of Toronto's Centre for Vaccine Preventable Diseases, was the senior author on the study.
The study used databases housed at ICES, and looked at mothers who had received one or more mRNA COVID-19 vaccine doses between a baby's conception and birth.
"[This study] provides further reassurance on the safety of maternal mRNA COVID-19 vaccination during all trimesters of pregnancy for newborns and infants. Second, it adds to existing evidence suggesting that not only are there no apparent increased risks of the adverse neonatal and early infant outcomes evaluated in this study following maternal COVID-19 vaccination during pregnancy, but there may be potential benefits," said the study.
The research did not look at infants who were less than 20 weeks old at birth, or who weighed less than 500 grams at birth.
The reason that newborns and babies born to vaccinated mothers are healthier could be due to different reasons, says Jorgensen, who said the research is "observational."
"This might be because the vaccines are protecting the mother from COVID-19, which we know is associated with pregnancy complications and harms to the fetus," said Jorgensen, who is also a post-doctoral fellow at University of Toronto's Dalla Lana School of Public Health and the Ottawa Research Institute.
"The only thing with this is that severe COVID-19 in pregnant women is thankfully quite uncommon and I wouldn't expect it to be solely responsible for the reductions that we saw."
Further research needs to be done to explore the underlying causes of the findings, says Jorgensen.
"We know that women who get vaccinated tend to engage in a lot of other health-related behaviours that are also associated with better newborn and infant outcomes. They are also more likely to be from areas with higher incomes and levels of education. That could, I suspect, be playing quite a big role here," she says. "It could also be that the vaccines are not only protecting mothers from severe disease but perhaps asymptomatic infection, and related placental damage or immune-related adverse outcomes that could harm the infant."