COVID-19: Our Creative, Compassionate Students
Students, Research, Education, Faculty & Staff, Giving, Partnerships, Inclusion & Diversity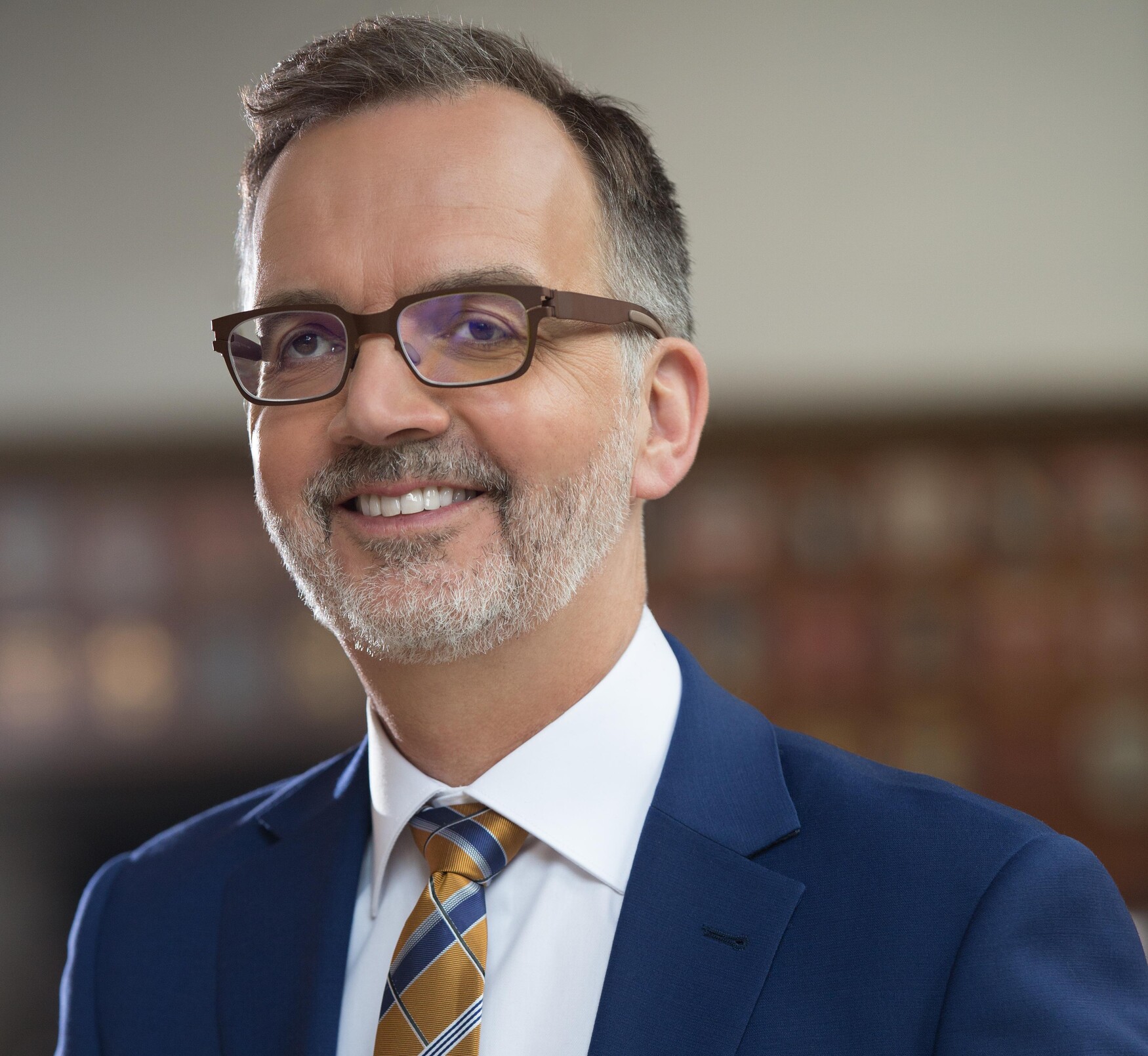 They kicked into gear early and haven't stopped for a minute. U of T medical students — along with their counterparts and students of all kinds across the country — have stepped up in a big way as volunteers during the COVID-19 pandemic. No one asked them to do this, yet they are out there every day: self-organized, resourceful and resilient. 
Today, our MD class of 2T0 should be standing proud. Following the second iteration of the CaRMS match, 98.5 per cent of U of T's graduating medical students matched to a residency program, an outstanding result.
And while many of us may be walking the dog or binge-watching Netflix on our down time, here's a look at what our recently matched students and trainees at all stages of study have been doing.
On the frontlines, many medical students are volunteering as contact tracers for Toronto Public Health, as public health counsellors for the Ministry of Health, and as screeners at several GTA hospitals. The Canadian Federation of Medical Students has coordinated a national blood drive to address blood donation shortages.
Hundreds of medical, rehab and health sciences students came forward — within days of a social media callout last month — to support hundreds of frontline health-care workers with their everyday needs, shopping for groceries, running errands, and caring for children. The intrepid student organizers provided safety checks for their volunteers, reviewed potential symptoms, risk factors and exposure histories. Very impressive — and again, completely self-organized.
Meanwhile, other students fanned out in pursuit of personal protective equipment (PPE) from local dentists, salons, and tattoo shops, wherever they could find gear that could be donated to hospitals and clinics in need. Still others are making training masks for hospital workers to practice donning and doffing without using critical supplies of PPE. 
Another group of students from McMaster and U of T Med are producing up to 3,000 3D printed face shields, with strong demand from regional hospitals for their design as well as expressions of interest from the U.S. (Queen's students have another 3D printing PPE effort going in Kingston.)
And on the health information side, some students are working with clinicians to make infographics for patients and translate these into different languages. Others created COVID-19 Central, with community resources, a great list of volunteer opportunities as well as lay summaries of emerging research. Another group of MD/master's students are helping primary care physicians transition their clinics to virtual care, and have created an open source implementation guide. 
Rehab sciences grads are working with the Graduate and Life Sciences Education office to share stories about what people are 'doing instead' of their usual activities while in self isolation. Follow them on Twitter @DoingInstead.

Still others are providing seniors regular check-ins via phone in a project that exemplifies the compassion we need alongside the drive for innovation. Each of these efforts demonstrates the creativity and flexibility needed to not only survive but to thrive in these challenging times.
No doubt I am missing projects underway with other dedicated students working to fill a need that they see. Please know we are exceptionally proud of each and every one of you.
Remember to take good care of yourselves throughout this challenging COVID-19 marathon. Stay connected with friends and families. Take breaks when you're feeling overwhelmed — we all need to be kind to ourselves. And, if you're struggling, please know there are excellent resources and compassionate people who can help.
Trevor Young 
Dean, Faculty of Medicine 
Vice Provost, Relations with Health Care Institutions