Celebrating Temerty Medicine's 2022 Arbor Award Recipients
Alumni, Giving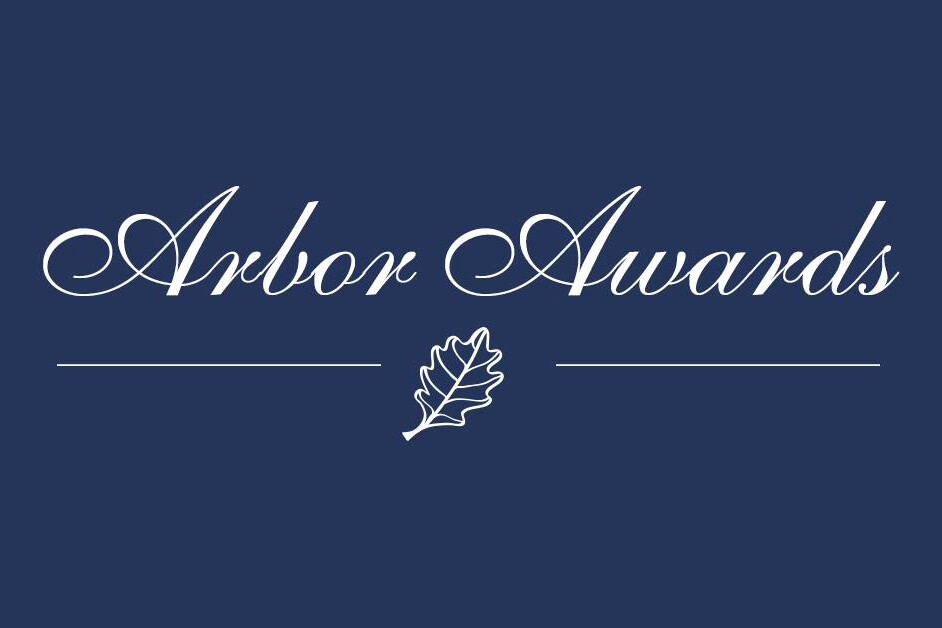 The Arbor Awards are the University of Toronto's highest honour — recognizing exceptional and longstanding volunteer service. 
Several Temerty Faculty of Medicine community members were honoured with Arbor Awards in 2022. Each played an important role in advancing U of T and Temerty Medicine, and we are so grateful for their contributions as leaders in higher education, research and health care. Please join us in celebrating and recognizing their achievements.
Anna Banerji (MD '89, PGME '90)
Anna Banerji has been guided by the philosophy of "being a changemaker" throughout her entire life, and has inspired and advocated for others to do the same. Her tireless support and volunteer activism in Indigenous Health has made an immense positive change for Indigenous students in the Temerty Faculty of Medicine.
Ryan Dermody
Since 2018, Ryan has been a visionary volunteer with the Department of Psychiatry. He has championed greater access to quality mental health care for veterans with contributions that include raising funds to launch the first professorship and fellowship in veteran mental health. Ryan has also sat on multiple volunteer cabinets.
Andrew Hoffman
Andrew has helped raise funds for cancer research since co-founding "Hold'em for Life" in 2006. Under his leadership, the charitable poker competition has inspired hundreds of participants to raise over $40 million for cancer research. This includes $16.4 million for 110 fellowships for cancer researchers at U of T's Temerty Faculty of Medicine and partner hospitals.
André Picard
As moderator of the successful Temerty Medicine Talks series, André fosters discussion about scientific discovery, collaborative research and advancing health care. He brings these topics to life through thought-provoking dialogue, which engages the Temerty Medicine community and wider general audiences. André's voice helps shape the national discussion on timely issues that affect the health and lives of Canadians.
Stuart Tanz
Stuart provides counsel and strategic direction to the Tanz Centre for Neurodegenerative Diseases as chair of its steering committee. He has helped raise the profile of the Tanz Centre through the development and implementation of a digital communications strategy. He also: motivates and mobilizes senior volunteers; facilitates donations, partnerships and collaborations; and is a generous donor.
Constantine T. Zachos
Constantine established a research chair at the Temerty Faculty of Medicine to honour his son, Thomas, who lives with mitochondrial disease. Through his lead donation and by inspiring friends and family to join, Constantine raised over $1 million from more than 70 donors.
Thomas Zachos
Thomas lives with mitochondrial disease. His father, Constantine, honoured him by establishing the Thomas C. Zachos Chair in Mitochondrial Research at the Temerty Faculty of Medicine through his lead donation and a related fundraising campaign. Thomas led a successful third-party fundraising initiative, which raised an additional $40,000 from over 200 donors, further supporting mitochondrial research at Temerty Medicine.
Visit the Arbor Awards site to view a full list of U of T Arbor Award recipients.