Celebrating Miriam Rossi
Faculty & Staff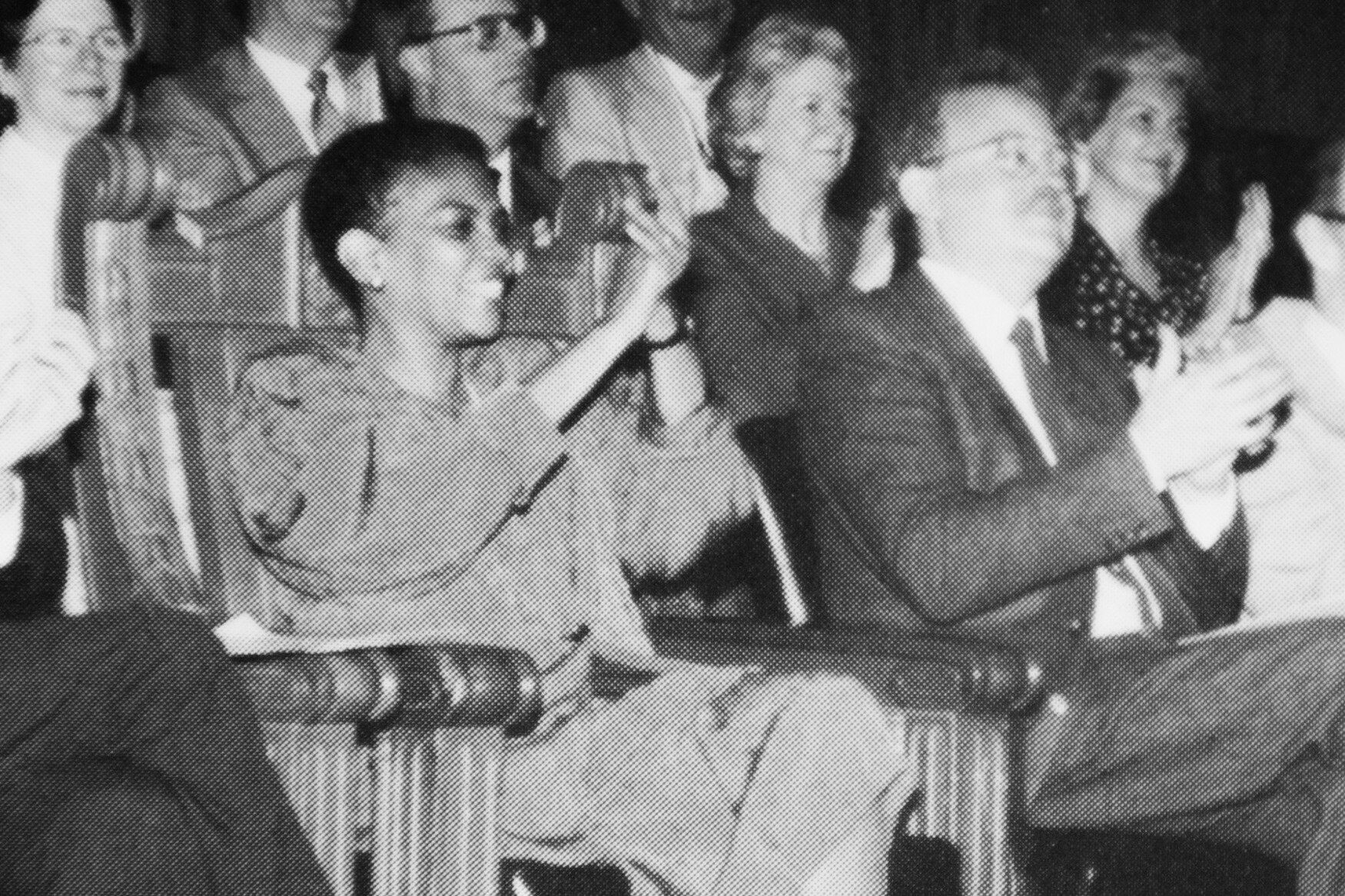 As associate dean of student affairs, Professor Emeritus Miriam Rossi advised students on their academic, professional and personal lives. She also fought hard to address the underrepresentation of Black and Indigenous students in medicine.
In 1994, Rossi co-founded the Summer Mentorship Program, which gave high school student­­s a chance to explore a variety of fields in the health sciences. It was a unique opportunity for Black and Indigenous youth to get a taste of the medical field and learn from mentors who with shared lived experiences.
Beyond U of T, Rossi was also instrumental in improving access to care and quality of care for minority communities in Toronto. She was a major champion in establishing the TAIBU Community Health Centre, which provided care to Black communities in the Greater Toronto Area.
After 13 years at U of T, Rossi is now enjoying a quiet retirement. Faculty of Medicine videographer Dan Haves spoke with some of her former students and colleagues to learn more about her contributions to the Faculty and medical education. Watch the video below: