Cannabis Change: Aging Into a New Demographic
Education, Inclusion & Diversity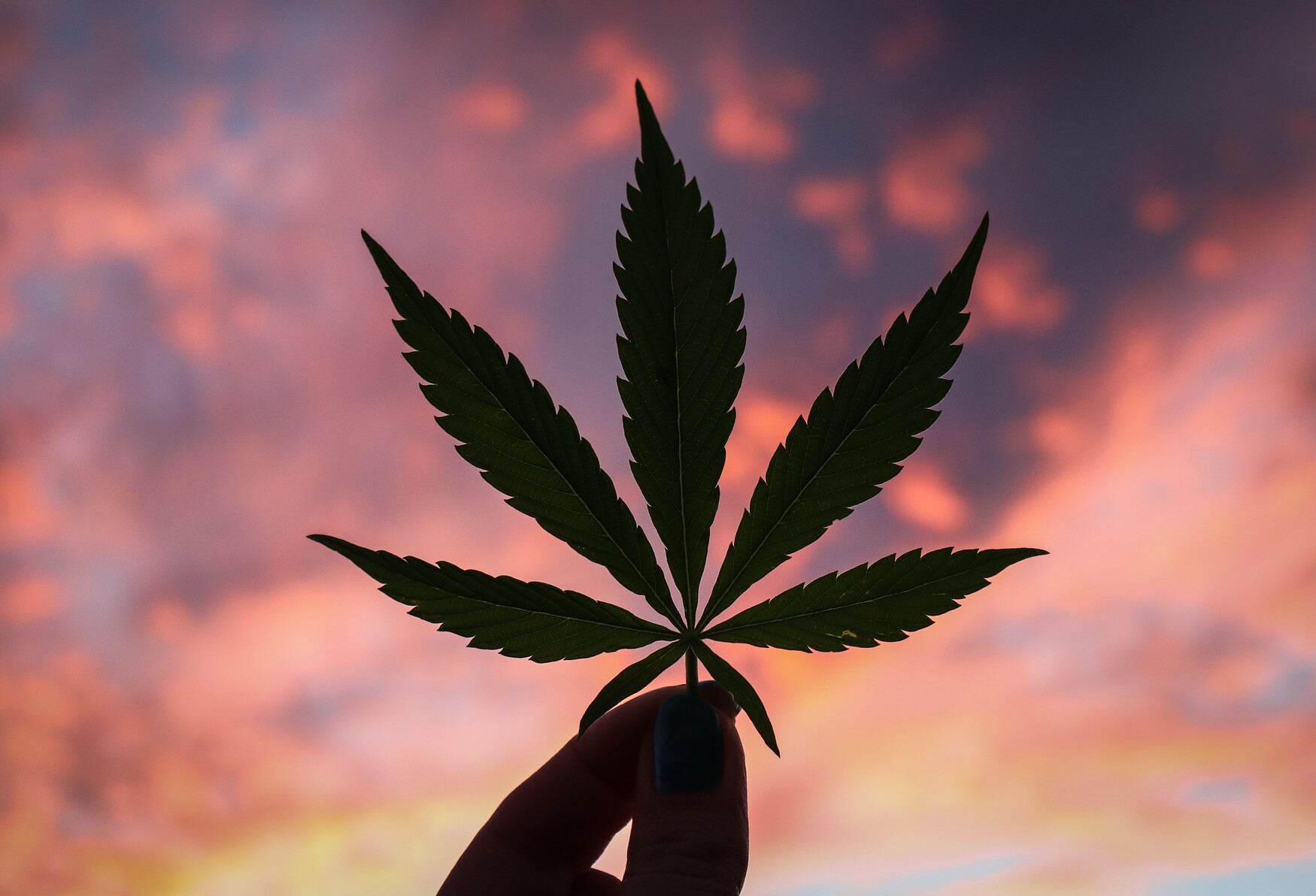 It's been more than two years since cannabis was legalized in Canada. In that time, Dr. Jonathan Bertram says people grew more comfortable talking to him about marijuana. Increasingly, the people asking are older patients.  
Bertram is a lecturer in the Department of Family and Community Medicine and was the co-chair of the Canadian Coalition for Seniors Mental Health Cannabis Working Group. 
It published guidelines on cannabis use disorder among older adults, which Bertram spoke about at the Cannabinoids in Clinical Practice conference, held by the Canadian Consortium for the Investigation of Cannabis.
The two-day virtual event featured Canadian and internationally renowned experts speaking about emerging research, the evolving regulatory system and the health effects of cannabis.  
Though the most recent legal changes involve recreational use of marijuana, the guidelines differentiate between medical and non-medical use. A distinction influenced in part by the intersection of normalized alcohol and cannabis use, says Bertram, who is also an addiction medicine physician at the Centre for Addiction and Mental Health (CAMH). 
"People don't always knowingly buy a six-pack of beer for their insomnia or anxiety, but our normalized drinking culture may factor into their decision making," says Bertram whose community practice includes pain medicine. "Some of the people who come to see me for pain assessments also ask about cannabis for these kinds of symptoms. It's clear there's a therapeutic bent to their interest in cannabis."
According to the most recent National Cannabis Survey by Statistics Canada, nearly half of all Canadians report using cannabis at some point in their lives. Though seniors are less likely to use cannabis than younger people, earlier research by the agency found that cannabis use is increasing among adults aged 65 and older more quickly than in other age groups.
The acute effects of cannabis use can present a particular concern for older adults. In this group, changes in blood pressure, heart rate or balance can be enough to require medical supervision. Other side effects, like drowsiness, might not be considered adverse on their own, explains Bertram, but can still leave people vulnerable to other risks, like falls.
Bertram doesn't advocate for or against the use of cannabis, nor does he prescribe it. But he notices a tension around talking about the harms and benefits of cannabis — which he says can get in the way of physicians educating themselves and their patients.
"In older adult settings, there's a real age-related stigma when it comes to talking about drugs," he says. "I think it's important for clinicians to think about language when we screen people for drug use and invite them to speak with us about their substance use."
Though not indicated in screening for problematic use of cannabis, Bertram points to the Senior Alcohol Misuse Indicator (SAMI) as a model for non-judgmental communication around marijuana.
Rather than focusing first on substance use, SAMI guides clinicians to explore the symptoms that might prompt people to use alcohol, an important parallel that could be drawn when screening for problematic cannabis use. 
For example, instead of asking if someone uses pot, whether they use excessively or have a problem, Bertram suggests beginning with questions about how a person might be sleeping, how their appetite is or if they have difficulty unwinding after socializing or being at work.
The answers can help patients ease into conversation about whether they use substances to help with these symptoms and to what extent.
Bertram says there's evidence the SAMI approach shows greater sensitivity and specificity when screening older adults for alcohol use — and could likely yield similar results for cannabis.
"Cannabis can be beneficial and it can be harmful," says Bertram. "And it's important we counsel our patients in the spirit of appreciating both so they can make educated decisions."