Being the Leaders the World Needs Now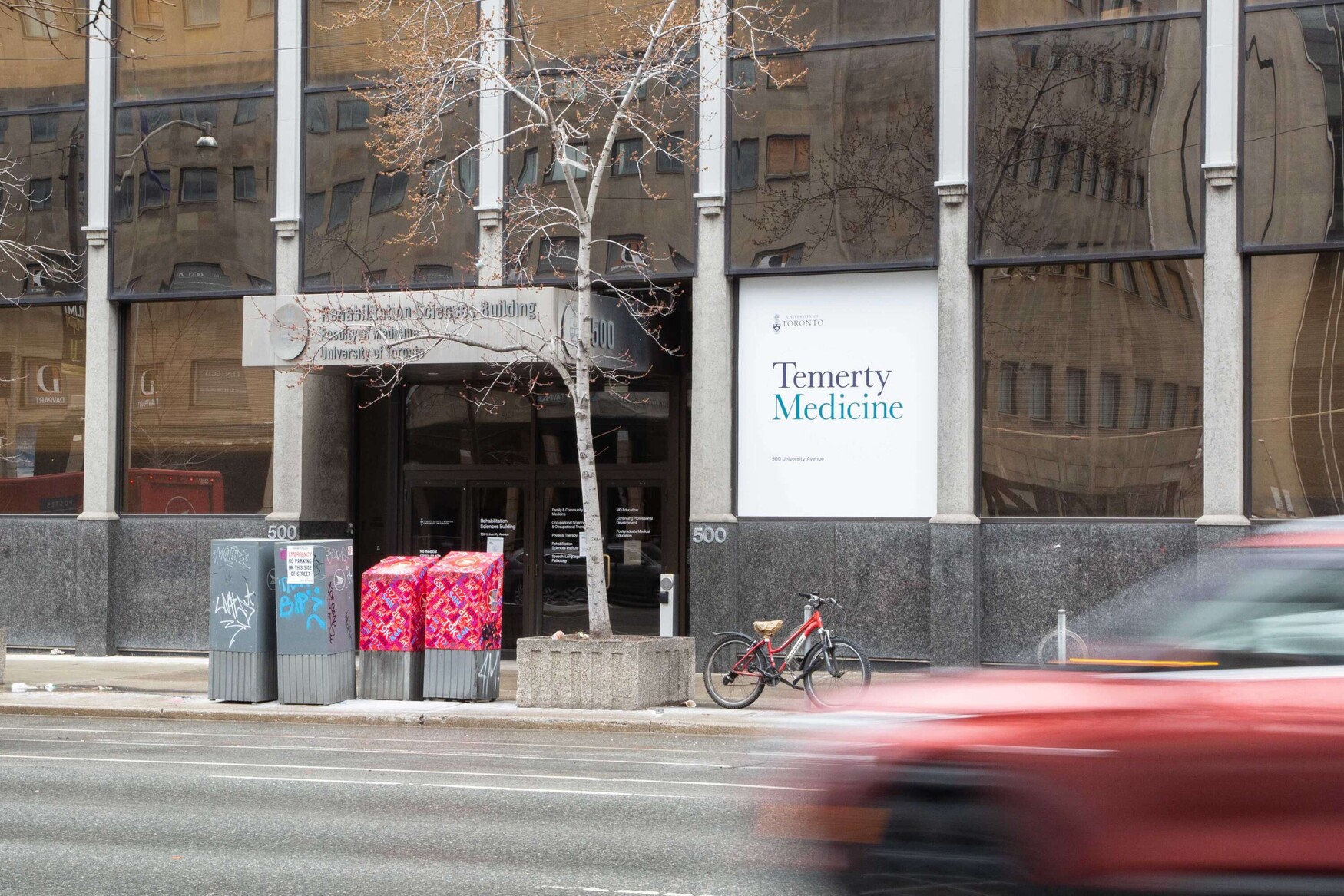 Tomorrow, I conclude my term as Acting Dean of the Temerty Faculty of Medicine. The past nine months have been a fascinating education that has offered me new insights into the many facets of this Faculty. The dedication displayed by our learners, faculty, and staff — coupled with their resilience over the last few years — inspires me. I have been very grateful for the support and advice I have received from our community and the strong visions articulated about how Temerty Medicine can have a positive impact locally, nationally, and internationally.  
My experience sitting — mostly virtually — in the Dean's Office has made me reflect more deeply on what it means to be a leader today. It has reminded me that leadership is not simply a position one holds. Leadership is a suite of skills and characteristics. For example, leaders need to be trusted and trustworthy. Trust is earned by demonstrating integrity in all of your actions. That is not to say you cannot make mistakes, but when you do, you own them, learn from them, and apologize for them.  
It's also important to be open-minded so you can learn and understand more from the people with whom you interact. Being open-minded encourages others to feel confident in presenting their ideas and sharing their insights and wisdom. It is essential in leading change and ensuring the inclusion of the voices, views and perspectives needed to have a meaningful and sustainable impact. 
Leadership is a process. Influential leaders listen more than they talk. And they listen to a wide variety of people, including those outside of your usual personal and professional circles. It heightens your awareness and sensitivity to the complexities of the environment in which you live and work. It also helps you identify the challenges and opportunities that might be present that you don't yet see. But you cannot forsake your connection to your family and friends, those you work with, and those you serve. Without these personal connections – and the ability to ask for help from others – no one can manage the seemingly endless and constant demands of leadership roles. The past two years have reinforced that leaders also need to be adaptive. It means having the humility and wisdom to know that you cannot foresee every eventuality. I never imagined my journey would take me from being a medical student at U of T to serving as Acting Dean of the Temerty Faculty of Medicine. 
Throughout my academic career, I have had the great fortune to work with outstanding learners, faculty and staff from whom I have learned more than I have been able to teach. I am incredibly energized by the leadership our learners demonstrate every day. Our learners are not passive recipients of knowledge or training. Instead, they challenge us to be better teachers and researchers and build partnerships, especially those that support and engage under-served communities.  
I am glad to see many of our learners recognized for their leadership. In recent weeks, 18 learners from Temerty Medicine were recognized with 2022 University of Toronto Student Leadership Awards, which recognizes outstanding student leadership, service, and commitment to the University. In addition, six members of the Temerty Medicine community won 2022 PARO Awards, including awards for advocacy and citizenship.  
This is not a farewell message — I remain Vice Dean of Medical Education — but I wanted to extend my thanks for the opportunity to serve Temerty Medicine as Acting Dean and share my reflections on leadership. Again and again, I see that we are united by our collective desire to advance knowledge, improve clinical care, and have an impact on our communities and beyond. By building trust and showing integrity, through listening and remaining open-minded, and with humility and a commitment to others, we can be the leaders the world needs now.  
Patricia Houston 
Acting Dean and Vice Dean, Medical Education 
Temerty Faculty of Medicine
University of Toronto