Advocacy Begins With Listening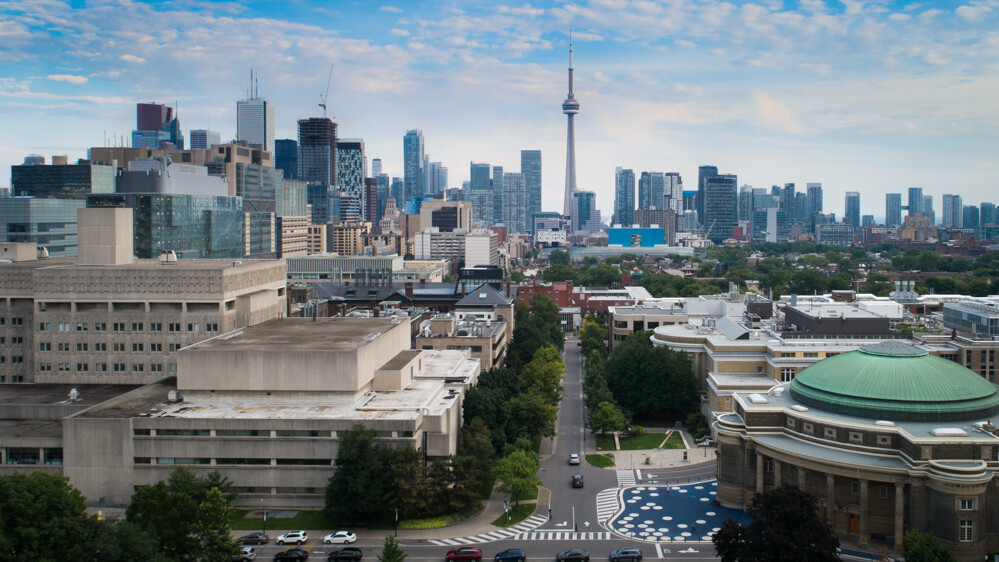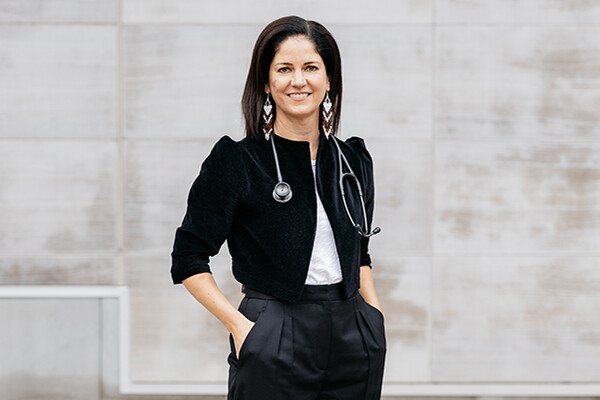 The start of the new school year is a milestone we always celebrate with my children. It marks a new beginning, a time to reconnect with friends, and the opportunity to continue along the path of learning. Despite the excitement, it is also a solemn time. We remember how children were forcibly removed from their families to return to residential schools. Some never even got to return home over the summers, instead having to continue residing in these notorious institutions of neglect and abuse.
Over the last four months, the discoveries of the remains of thousands of children who died in residential schools have exposed to non-Indigenous Canadians the horrors of this system, which was designed to "kill the Indian in the child." Although the last residential school closed in 1996, their devastating impacts are ongoing. Now that the truth is widely known, reconciliation should be at the forefront of all institutions in Canada.
On September 30th, we will honour the lost children, their families, and residential school survivors in a small ceremony on Truth and Reconciliation Day which will be filmed and shared broadly after the event. In addition to this honouring ceremony, our Faculty will share specific actions to address our commitment to Indigenous health equity on the National Day of Truth and Reconciliation.
Addressing health equity for Indigenous people is just one component of my portfolio as Associate Dean, Inclusion and Diversity, which includes both the Office of Indigenous Health and the Office of Inclusion and Diversity. I was appointed to the role in May of 2021 and the last few months have been a time of huge learning for me. But they have also been a time when Temerty Medicine has been challenged to address inclusion in our learning, research and clinical environments. The pandemic has entrenched or emboldened acts of hate, discrimination, and violence towards specific groups. Although we are relatively diverse as a community (apart from certain groups who remain underrepresented), we must expand our efforts to ensure that learners, staff and faculty across our programs and departments feel a sense of belonging and do not have to hide their identities for fear of mistreatment. 
Unfortunately, we are a microcosm of society. The ableism, religious-based discrimination, racism, homophobia, sexism, and other forms of exclusion, violence, and discrimination that exist elsewhere also exist within our community. We do not tolerate any of these attitudes or behaviours and want to encourage people to use the safe pathways to bring forward their concerns and also to reach out for guidance to the Office of Inclusion and Diversity. 
Distinct from the important work in accessibility and in inclusion is our ongoing major commitment to health equity. As I mentioned earlier, this includes reconciliation in health care to address inequities experienced by Indigenous peoples. There are also other groups who continue to experience major health inequities in Canada. While we have created targeted programs to address certain health equity gaps, such as by training more Indigenous and Black physicians, there is clearly much more work to do.
Part of all of this work for accessibility, inclusion, and health equity includes advocacy. We are fortunate to have learners, staff, and faculty who are powerful advocates for many different causes and forms of injustice. Indeed, advocacy for individual patients, communities, and populations, as well as for our colleagues who experience discrimination in our learning environments and workplaces, is a core competency in the training of physicians and other health professionals and is also relevant across the health sciences. Much of my own career has focused on advocacy, and I am committed to the idea that learners, staff, and faculty can engage in advocacy work in ways that will help to close health gaps while building strong relationships and respectful dialogues. Such advocacy begins with listening – to patients, to learners, to communities, and to each other. I believe that if we start with deep listening, dialogue, and critical reflection, transformative change is possible — both within our own Faculty and beyond it. I look forward to our ongoing work together towards this goal.
Lisa Richardson
Associate Dean, Inclusion and Diversity
Temerty Faculty of Medicine
University of Toronto