Media Camp 2021
Canadian journalists are looking for U of T experts to share their insight.  
We invite all faculty members, PhD students and residents with the School of Cities and the Temerty Faculty of Medicine to learn more about media relations from experts in the field.
Please sign up for a single 90-minute session -- there will be a session happening each day from Monday August 16 to Friday August 20.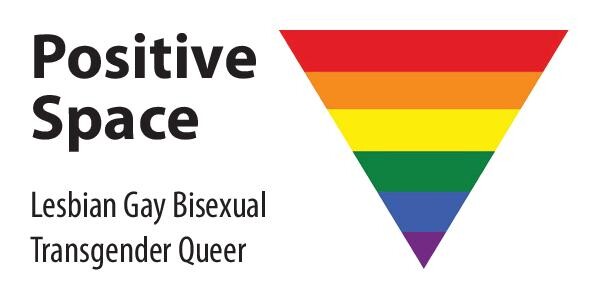 Each day will include:
Standard media relations training (45min) (This will be the same each day)
Guest expert speaking one aspect of media work (45min)
Each session will help U of T experts feel more comfortable with working with journalists, and the media interview process. 
Once registered, the person will receive an email confirming the time and date of the event they are attending. The session Zoom link and password will be sent closer to the event.
Guest Speakers:
Crafting Op-Eds | August 16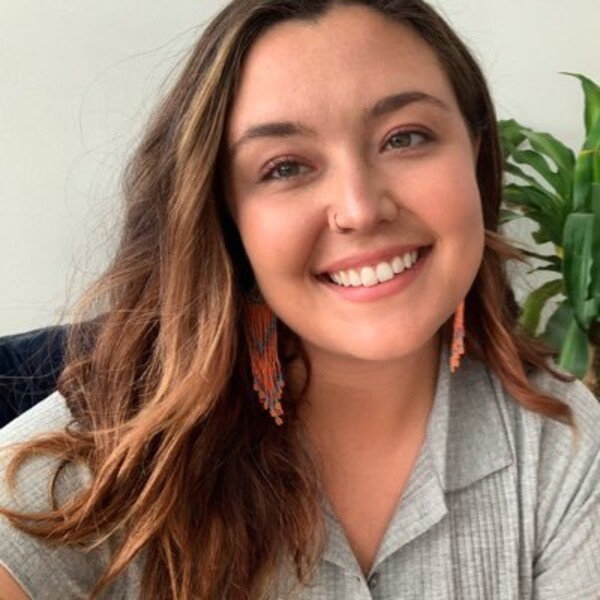 Haley Lewis is the culture and society editor at The Conversation Canada. Haley is a mixed kanyen'keha:ka (Mohawk) writer, researcher and producer who has reported on arts, culture and politics with a special focus on Indigenous communities. She has worked in TV, radio, and online with CBC, HuffPost Canada and TVO, and freelanced for a variety of other outlets across the country. She has a bachelor of arts from Bishop's University and a master of journalism from the University of British Columbia.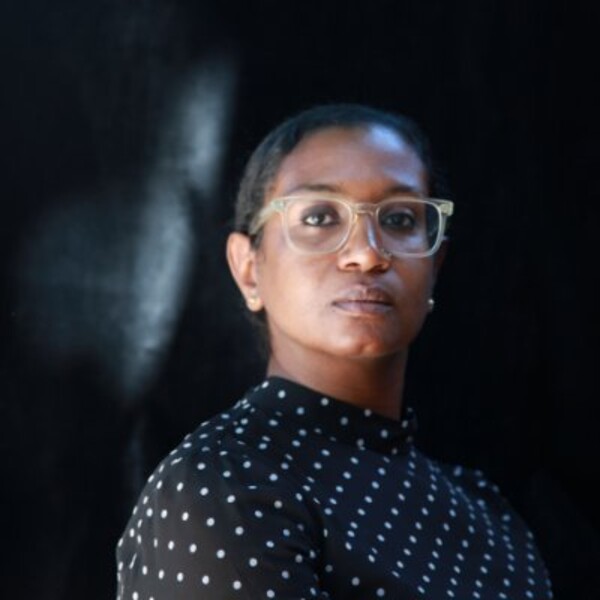 Nehal El-Hadi is the science and technology editor at The Conversation Canada. She is a writer, producer and researcher. She has a background in science and environmental journalism, and holds a PhD in Planning from the University of Toronto. Her research explores the relationships between the body, place, and technology.
Building Capacity/Confidence for Media Work | August 17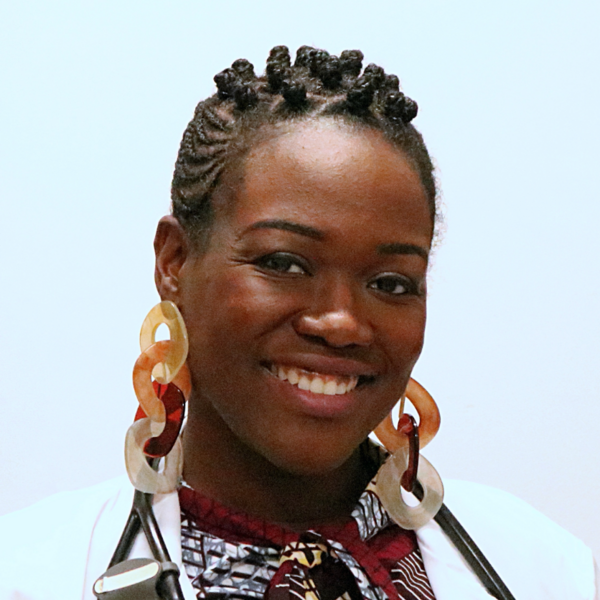 Family doctor and public health specialist Dr. Onye Nnorom is the associate program director of the public health and preventive medicine residency program at the University of Toronto. Dr. Nnorom is also the Black Health Theme Lead for the Temerty Faculty of Medicine and Equity, Diversity and Inclusion Lead within Temerty Medicine's Department of Family and Community Medicine. She hosts the podcast Race, Health and Happiness, and is current president of the Black Physicians' Association of Ontario.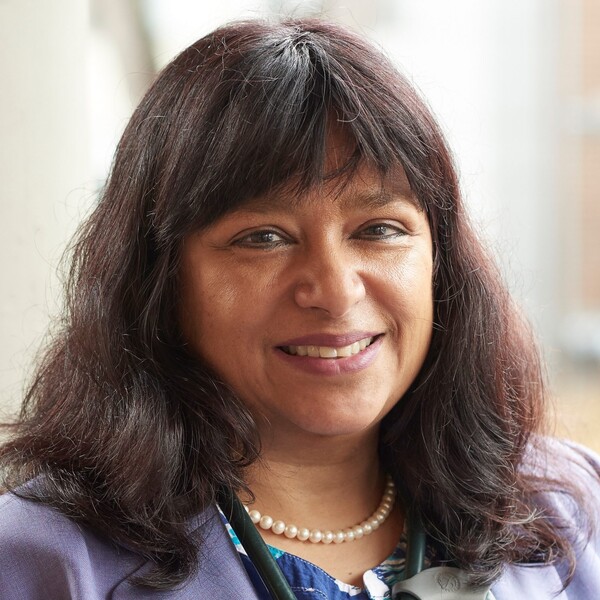 Dr. Anna Banerji is the Temerty Faculty of Medicine lead for Indigenous and Refugee Health for Continuing Professional Development. She is also a global health physician who focuses on vulnerable populations in Canada and abroad, and a pediatrician and infectious disease specialist. Dr. Banerji's goal is to enhance knowledge around immigrant and refugee health, as well as knowledge about Indigenous and international health issues.
Interviewing for Television | August 18
CTV's Pauline Chan has been a broadcaster in the Toronto market for more than 30 years. In 2010, she took over as Health Reporter at CTV News Toronto. In 2019, she began shooting and editing her own reports, and this year, while restricted to working within the studio during the pandemic, she's also taken on radio newscasts for NewsTalk 1010 whenever she fills in on the anchor desk.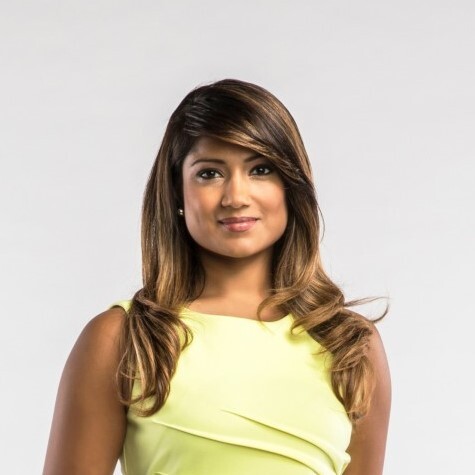 Aarti Pole is a host with CBC News Network, reporting breaking stories across the country daily. She has been in this role with CBC since 2016. Prior to joining the News Network team in Toronto, she was the Washington correspondent for Global National.
Interviewing for Radio and Podcasting | August 19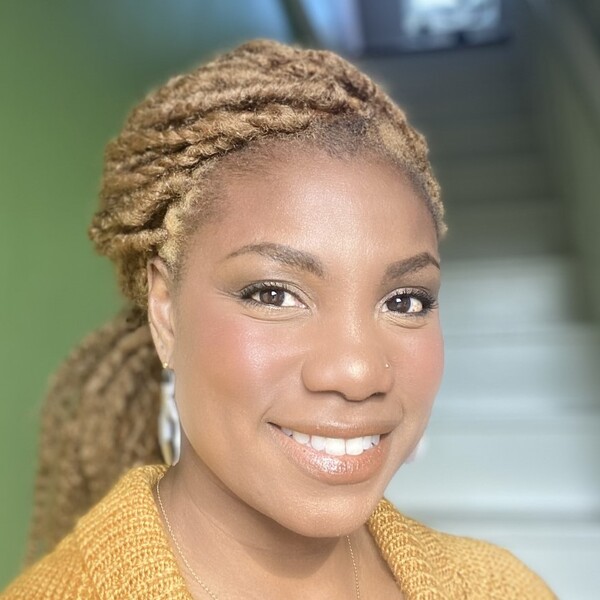 Marcia Young hosts World Report on CBC Radio One and can be seen on the Breaking News Desk on CBC News Network. Marcia brings you the latest on national and international stories. Marcia can also be heard on other CBC radio programs, Ontario Morning and Here and Now.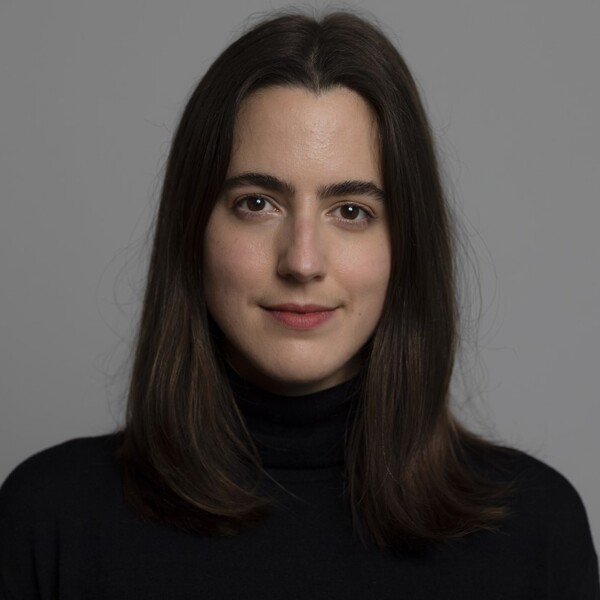 Kasia Mychajlowycz is the senior producer of The Decibel, a daily podcast from The Globe and Mail. She was the host and reporter for Cool Mules, an award-winning six-episode podcast from Canadaland. She's worked at NPR's Planet Money, WNYC's On the Media, Freakonomics Radio, MTV News, and The Atlantic. 
Social Media and the Public Eye | August 20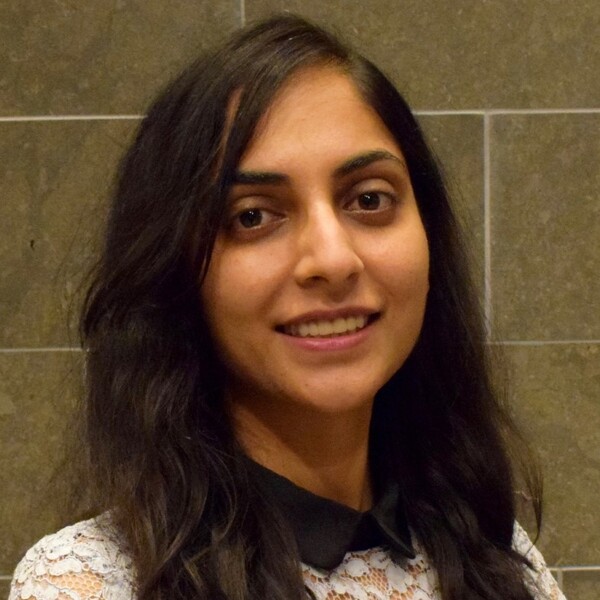 Dr. Amanpreet Brar is a general surgery resident at University of Toronto's Temerty Faculty of Medicine. She used media as an outlet to create national awareness on labour rights during the pandemic.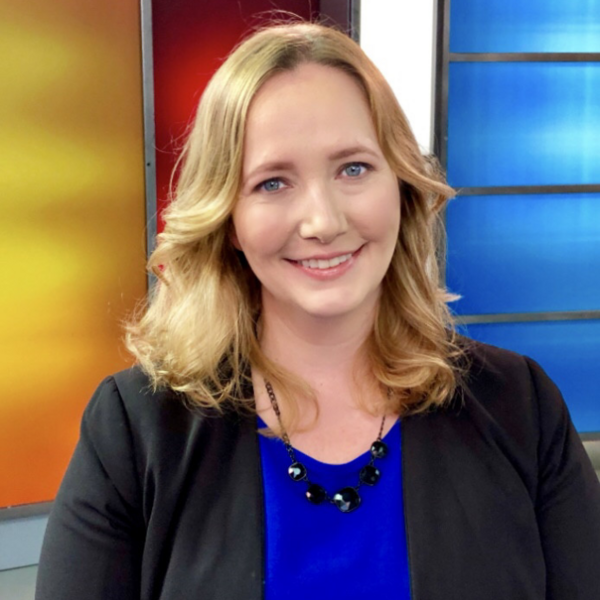 Shauna Rempel has been University of Toronto Mississauga's senior social media strategist since November 2020. Prior to that, she managed an award-winning social media team for the Global News network. She also spent close to a decade as an editor at the Toronto Star, where, among other things, she led newsroom training initiatives and social media strategy.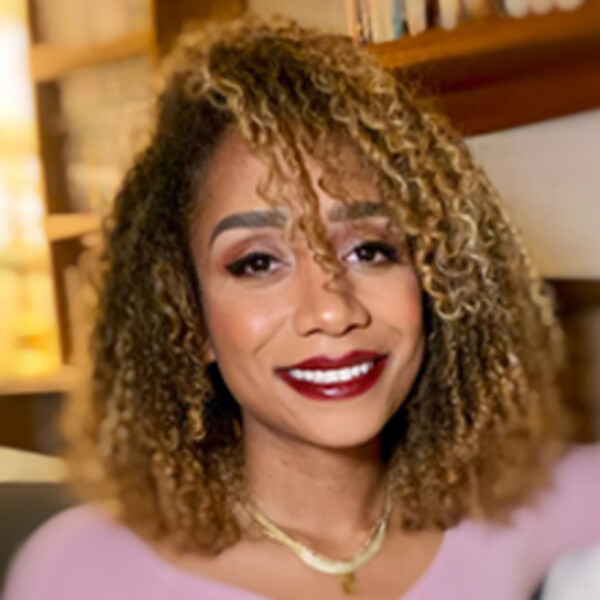 Jessica Boafo is the communications coordinator for the Rehabilitation Sciences In-stitute at University of Toronto's Temerty Faculty of Medicine. She has a back-ground in digital media and holds a Bachelor of Arts in Radio and Television from Ryerson University. She has a passion for using media to create interesting narra-tives and distinctive branding, especially when it comes to promoting one of the top programs within the rehab sector.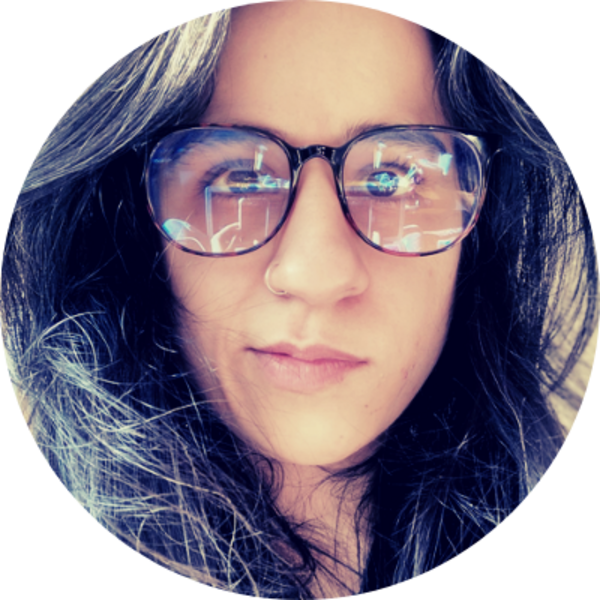 Ravisha Mall (she/her) is a queer India-born Canadian settler who joined the School of Cities after working as a communications specialist and content creator in corporate, public and non-profit sectors across three continents. She has a deep passion for equity and social justice issues and constantly seeks opportunities to further her learning and understanding of the complexity of challenges faced by marginalized communities.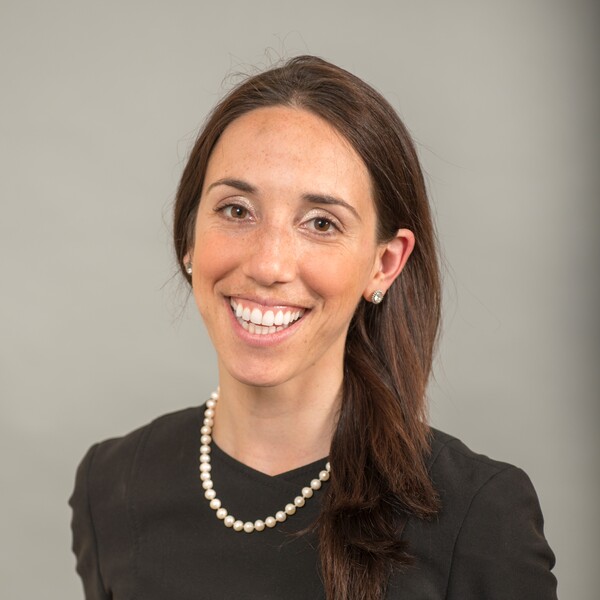 Gabrielle (Gabe) Giroday is the media and communications specialist for the Temerty Facuty of Medicine and editor of U of T Med Magazine. Before joining U of T in 2019, she worked as a newspaper editor and reporter, and as a provincial government spokeswoman. She was a judge for the National Newspaper Awards in 2021.