The Mats Sundin Foundation: Supporting International Medical Science For the Next Generation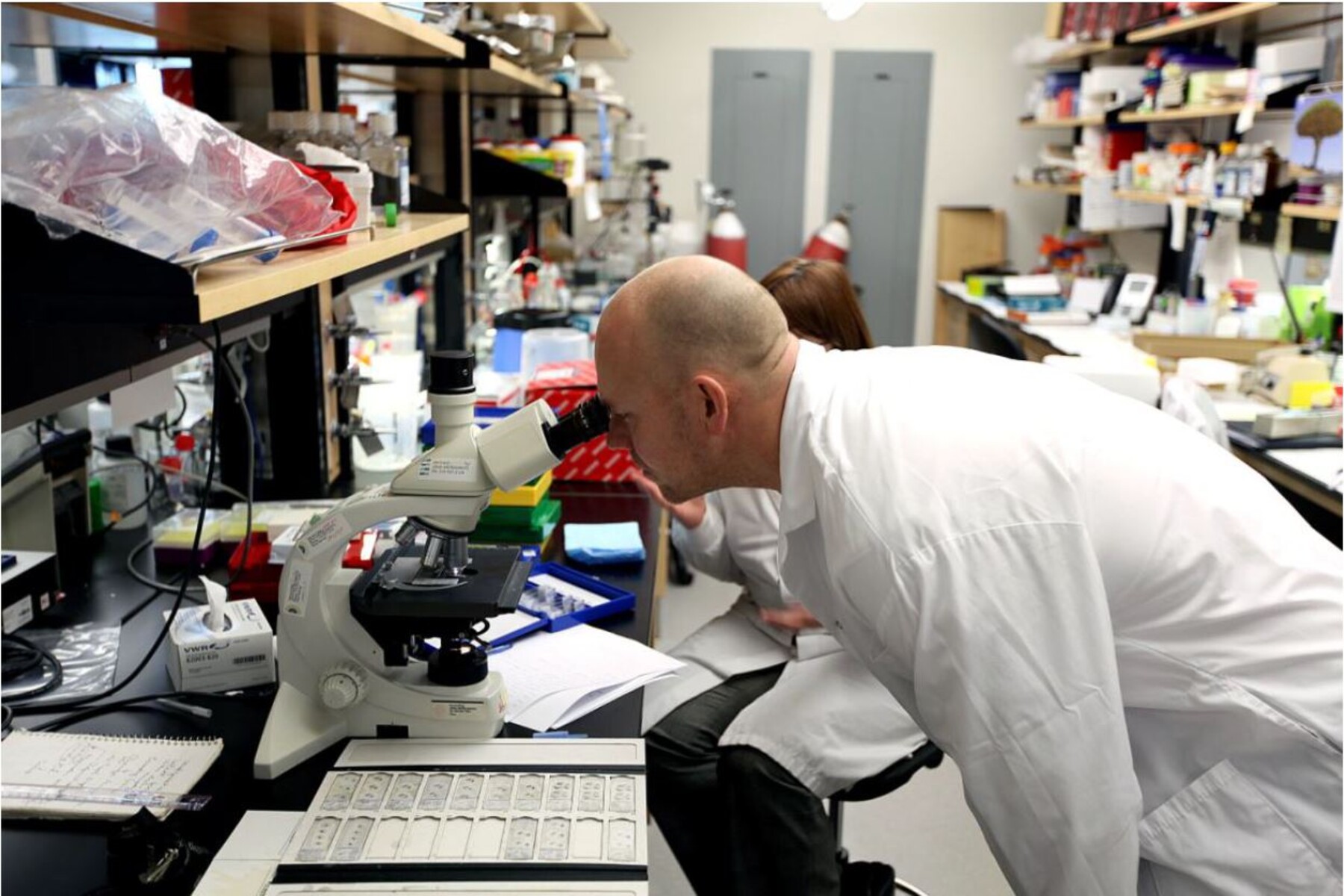 The Mats Sundin Foundation: (Charitable registration number: 812617728RR0001) 
Established in 2016, the Mats Sundin Foundation accelerates research into the crucial first 2000 days of life. Through the Mats Sundin Fellowship, the Foundation supports an elite medical research exchange between the University of Toronto and Karolinska Institutet in Sundin's native Stockholm, Sweden.
Launched in 2012 with support from Mats Sundin, the fellowship pairs two postdoctoral fellows — one in Stockholm and one in Toronto — with leading scientists, scholars and clinicians from both institutions to investigate pressing questions related to early childhood development through a two-year biomedical research placement.
The University of Toronto and Karolinska Institutet are leaders in this field, tracing the origins of disease back to the crucial period of time from conception to age five — or the first 2000 days of life. In particular, U of T and Karolinska scientists are examining the mysterious interaction between our genes and our environment during this key timeframe. Their findings will inform efforts to promote healthy pregnancy and infancy, and ultimately improve lifelong health outcomes, and prevent disease.
"The early environment of the fetus and infant can have major influences on cardiovascular, metabolic and mental health later in life," says Physiology Professor Stephen Matthews, the U of T academic lead for the fellowship. "These elite Sundin research fellows will help advance our understanding of this complex relationship and assist our efforts to build trajectories towards health and away from disease."
The need for this research is huge. By 2030, caring for people with chronic diseases such as cancer, diabetes, mental illness, heart and respiratory disease is expected to cost the world $47 trillion and cause up to 52 million deaths per year, according to a 2011 World Economic Forum report. Over 60 per cent of all deaths worldwide stem from these kind of non-communicable diseases. By examining the environmental drivers interacting with our genetic code and changing the "expression" of genes and our susceptibility to disease, we can learn to prevent these diseases early on. And by investing in a new generation of scientists, we can strengthen and accelerate this vital research.
"I am convinced that these students will grow to become international stars in these fields and pursue groundbreaking projects that will lead to improved health and health care," says Molecular Neurodevelopment Senior Scientist Ola Hermanson, the fellowship's Karolinska Institutet academic lead.
"We're creating an Olympic training camp for our brightest young minds," says Sundin. "Every player knows we have a responsibility to pass on our skills and knowledge to the next generation. That's how the sport moves forward — and science as well."
For more information about The Mats Sundin Foundation's partnership with University of Toronto and Karolinska Institutet, contact:
Darina Landa (Office of Advancement, University of Toronto, Faculty of Medicine)
Mikael Horal (Director´s and Research Support Office, Karolinska Institutet)
Learn More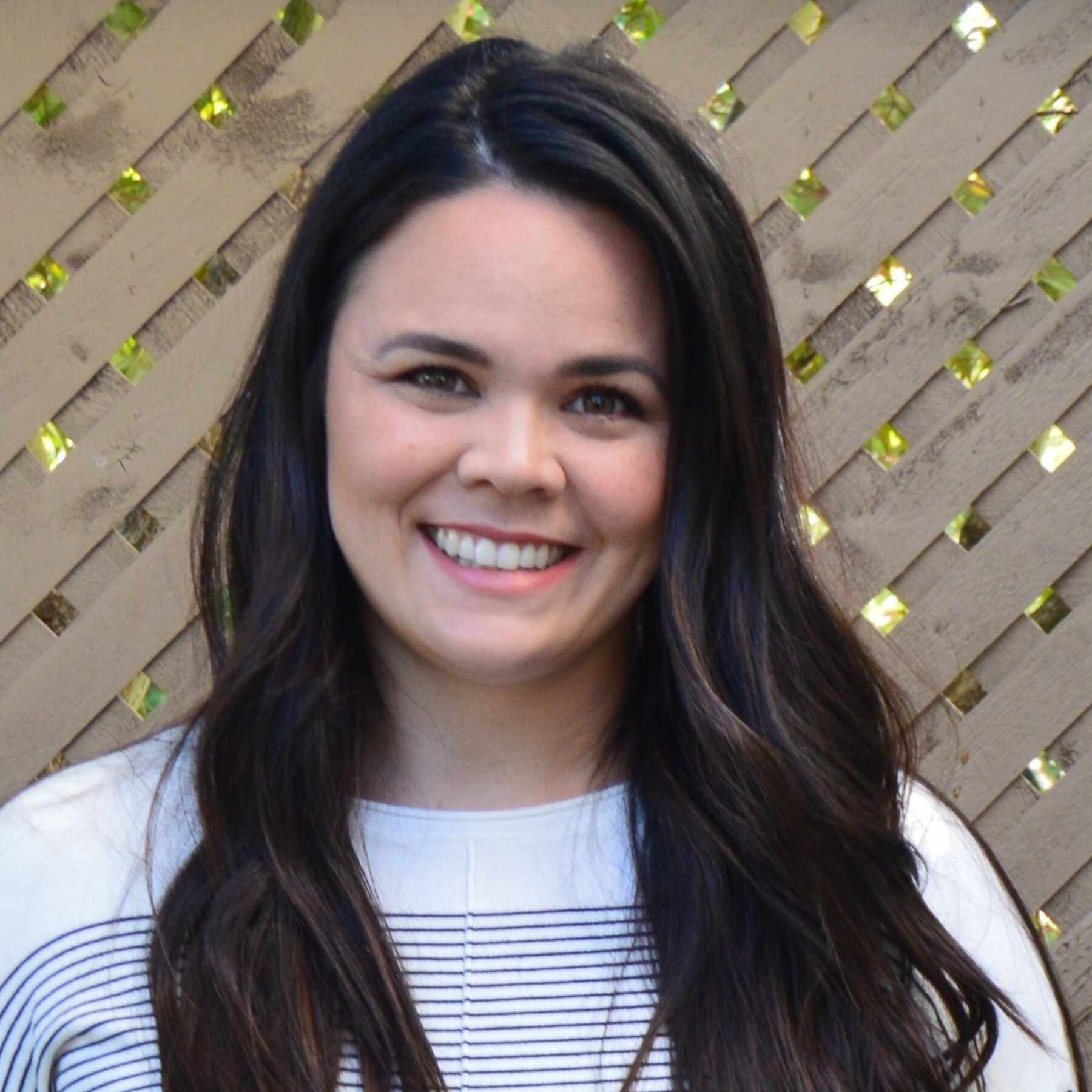 Inaugural Karolinska Mats Sundin Fellow Jessica Weidner
I was able to forge a fruitful collaboration with my lab in Stockholm and a lab at the University of Toronto. Working together, we have made giant leaps forward in the understanding of how the parasite Toxoplasma gondii is able to move throughout the body of an infected individual. Trying to understand how Toxoplasma is able to infect the developing fetus in utero has eluded the field for decades, and we hope our research has helped close that gap.
Migratory activation of parasitized dendritic cells by the protozoan Toxoplasma gondii (Cell Microbiol.)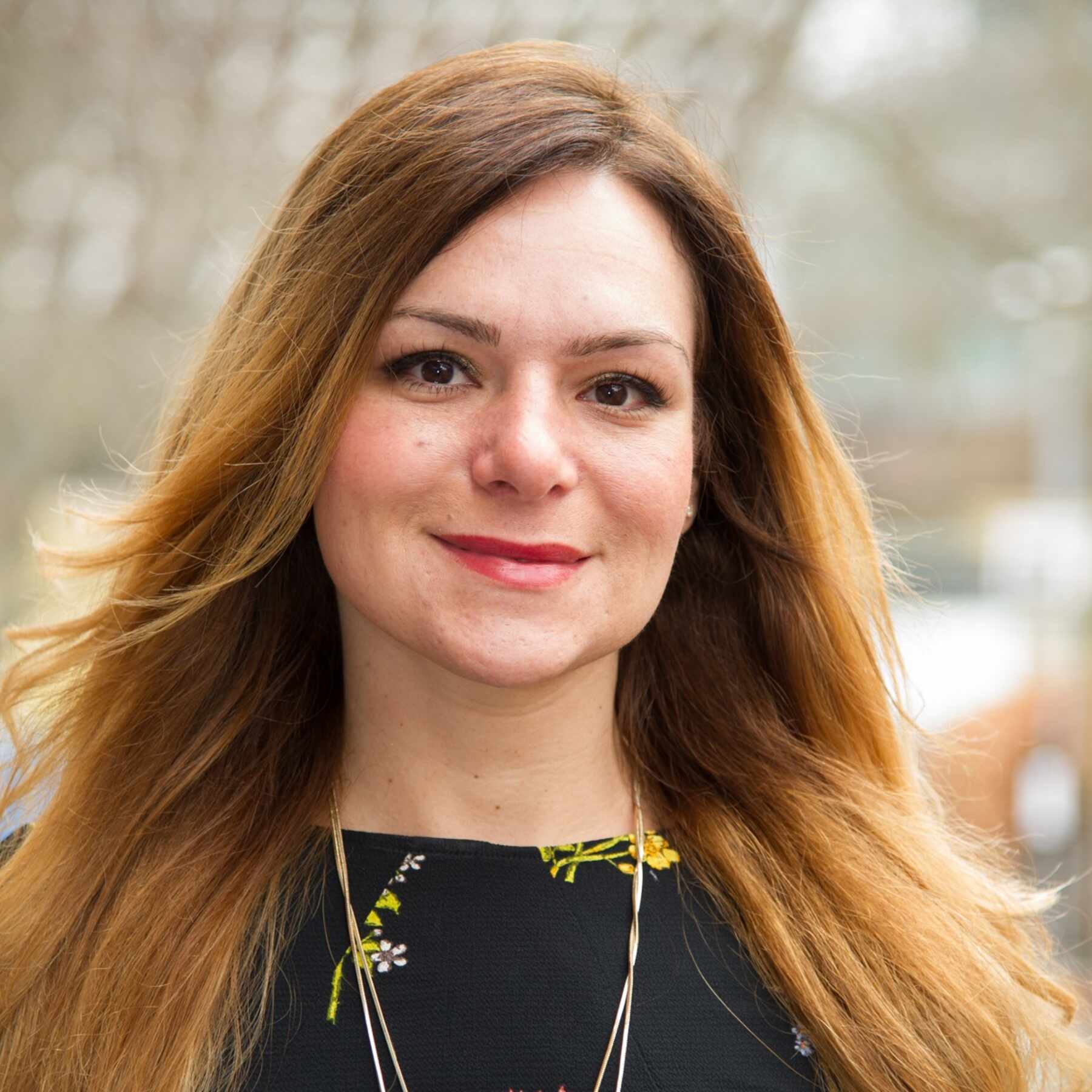 Inaugural U of T Mats Sundin Fellow Sophie Petropoulos 
I was afforded the opportunity to actively engage in numerous projects, gaining further experience in various facets of development and stem cell research, cutting edge technology and bioinformatics. Our recent publication in Cell catapulted the field by providing important insights into human preimplantation development, highlighting differences with mouse development in regard to lineage segregation and proposing a new mechanism of X-chromosome dosage compensation in the human embryo.
Single-Cell RNA-seq Reveal Lineage Segregation and X-chromosome Inactivation in Human Preimplantation Embryos (Cell.)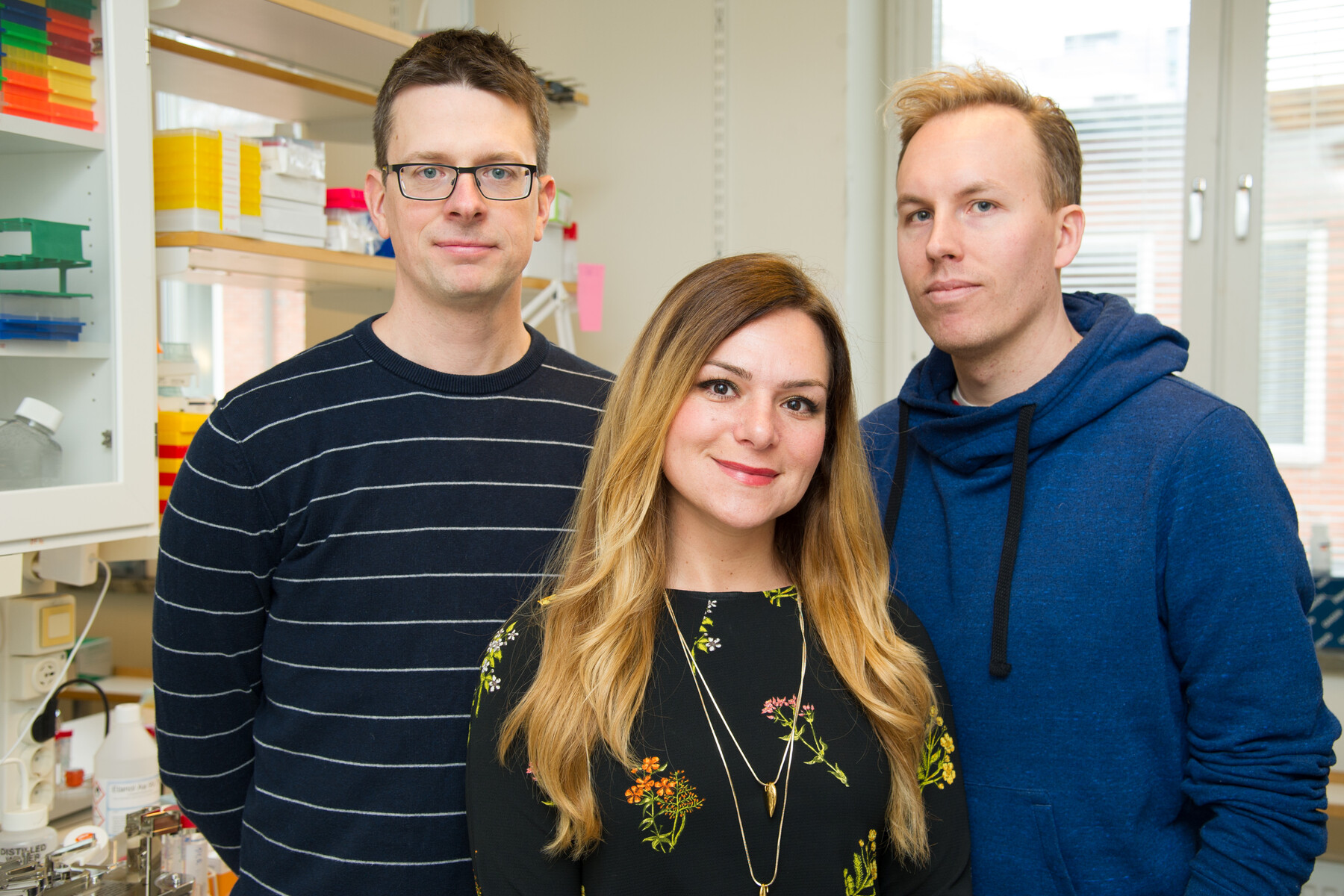 Mats Sundin Fellow Sheds Light on Early Human Development
April 7, 2016
The early years of life are crucial in understanding human development — and Mats Sundin Fellow Sophie Petropoulos is focused on going back to the very beginning. She studies the first week of embryonic development — during which a single cell divides into several hundred.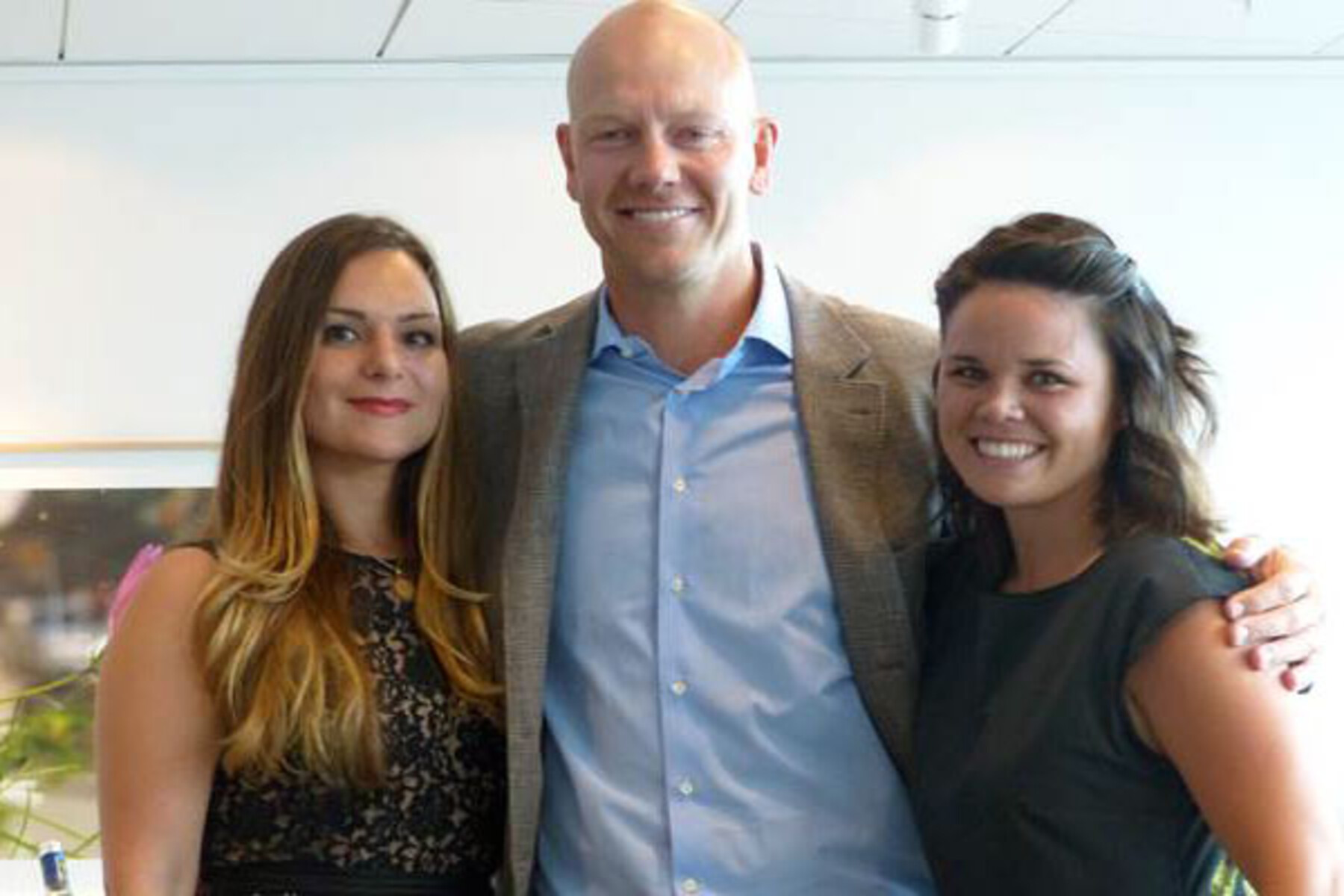 2013 Mats Sundin Fellows named
August 22, 2013
Mats Sundin Fellows Sophie Petropoulos and Jessica Weidner are initiating an elite exchange initiative between the University of Toronto's Faculty of Medicine and the Karolinska Institute (KI) in Stockholm, Sweden. Petropoulos is researching the genetic blueprint during the first seven days of human development and Weidner will investigate the effects of Toxoplasma gondii — also known as the cat litter parasite — on fetal development.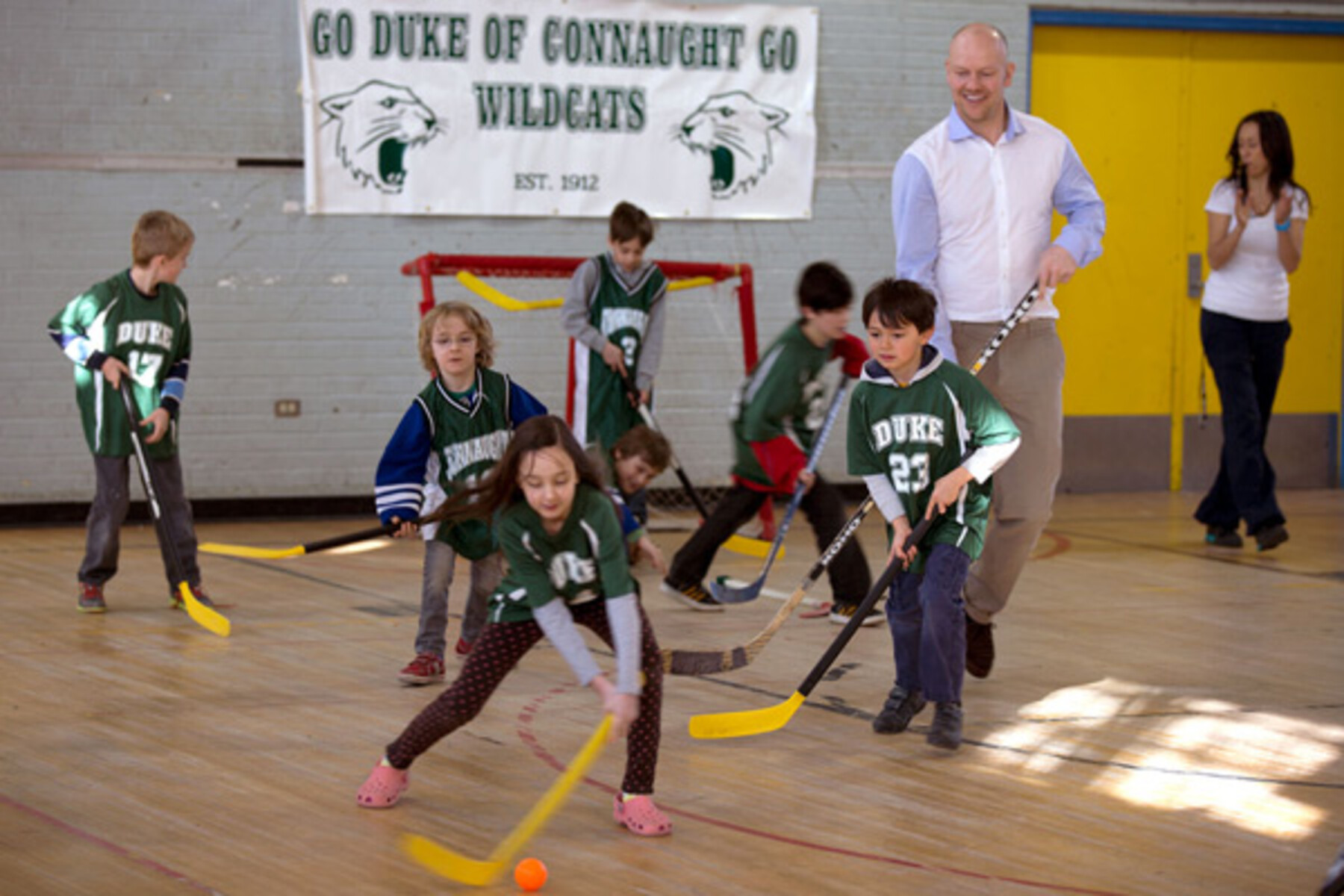 Mats Sundin promotes children's health at U of T
March 21, 2013
Hockey legend Mats Sundin built a career around healthy living, good nutrition, exercise and physical fitness. Now, the former Toronto Maple Leafs captain is pairing with the University of Toronto's Fraser Mustard Institute for Human Development to stamp out childhood obesity – and all the chronic, lifelong health problems that result from it.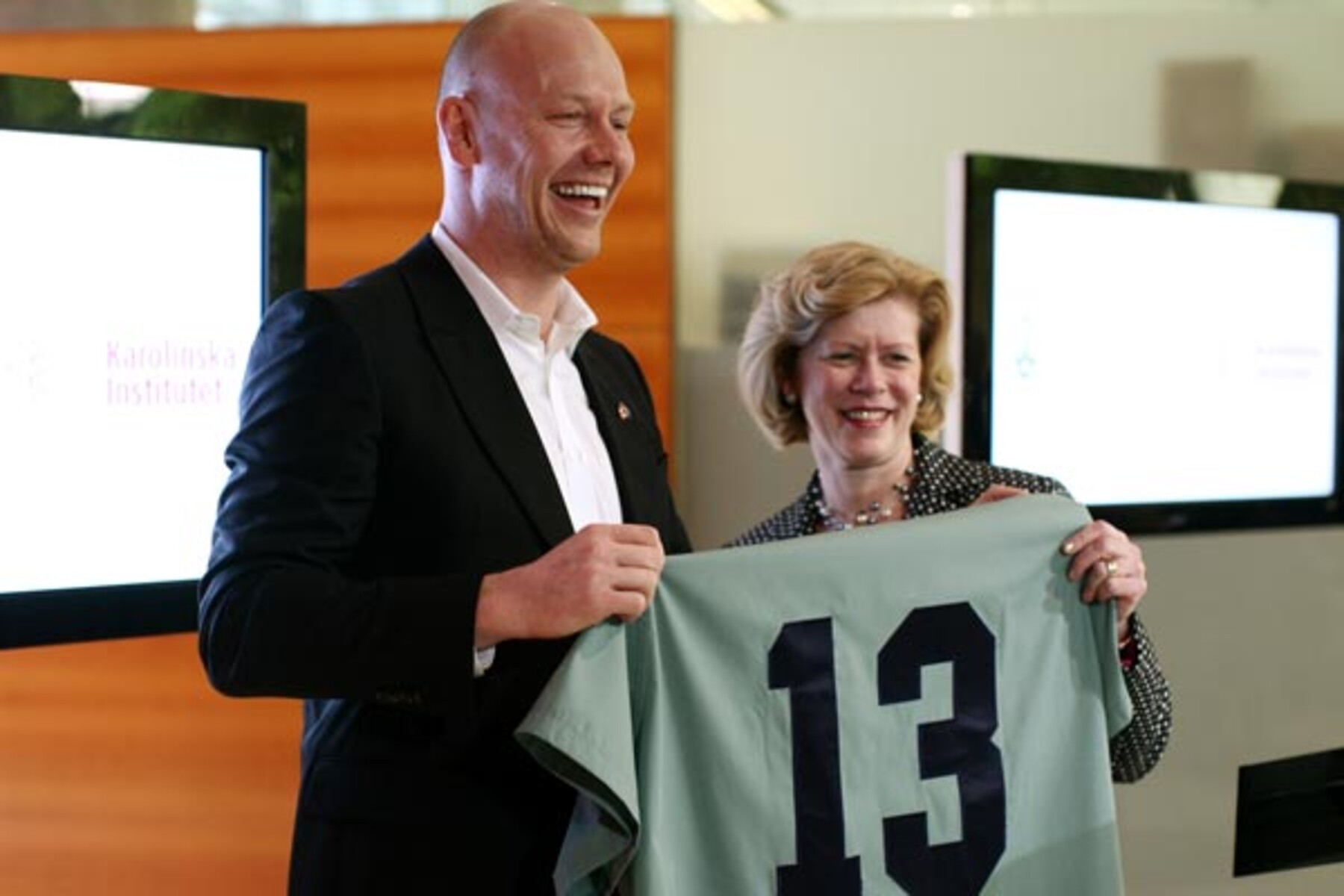 U of T launches Fraser Mustard Institute for Human Development
September 28, 2012
IHD is the first institute of its kind in Canada, bringing together University of Toronto researchers from a variety of disciplines — such as education, medicine, psychology, biology and social work — to connect in new ways and make the most of the early years of human development.
Mats Sundin establishes medical fellowships at U of T, Karolinska Institutet
February 10, 2012
"By establishing this program at U of T and KI, we're creating an Olympic training camp for our brightest young minds," says Mats Sundin. "Every player knows we have a responsibility to pass on our skills and knowledge to the next generation – that's how the sport moves forward, and science as well."