Coming together in community
Meet the Office of Indigenous Health
June 21, 2022
The month of June provides us with the opportunity to honour, celebrate and to reflect on the diverse histories, heritage and cultural impact of First Nations, Inuit and Metis communities. National Indigenous Peoples Day is held on June 21 (Summer Solstice), during which many First Nations communities honour Grandfather Sun. On this day where Grandfather Sun makes his longest visit, we can reflect on the teachings shared by our Elders, and look back on the bright moments and shadows of our year so far.
As we ground ourselves in community, we would like to introduce members of the Temerty Medicine Office of Indigenous Health (OIH). As we continue to grow, our team is working diligently to provide support to learners, faculty and staff across the education continuum, informed by principles and practices of Indigenous self-governance. Please read on to learn more about the individuals behind the office, and consider how you might start to grow connections with them.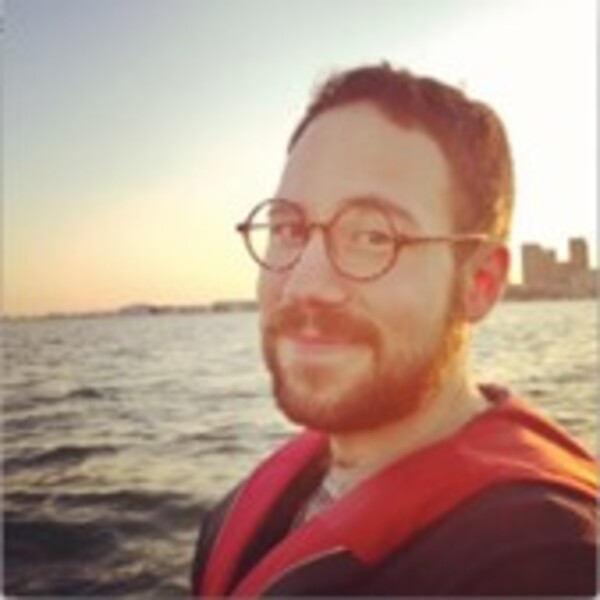 Dr. Chase McMurren (Spirit name: Water Song Medicine Keeper) is Michif/Metis (Turtle Clan) from Lethbridge, Alberta which is located on traditional Siksikaitsitapi, Blackfoot Confederacy Territory and covered by Treaty 7. He currently lives and works in Tkarón:to | GichiKiiwenging and serves as the Indigenous Health Theme Lead in the MD Program and the Indigenous Practitioner Liaison within the Office of Indigenous Health in the Temerty Faculty of Medicine at the University of Toronto. Dr. McMurren is also the co-chair of the National Consortium for Indigenous Medical Education (NCIME) Working Group on Physician Wellness and Joy in Work.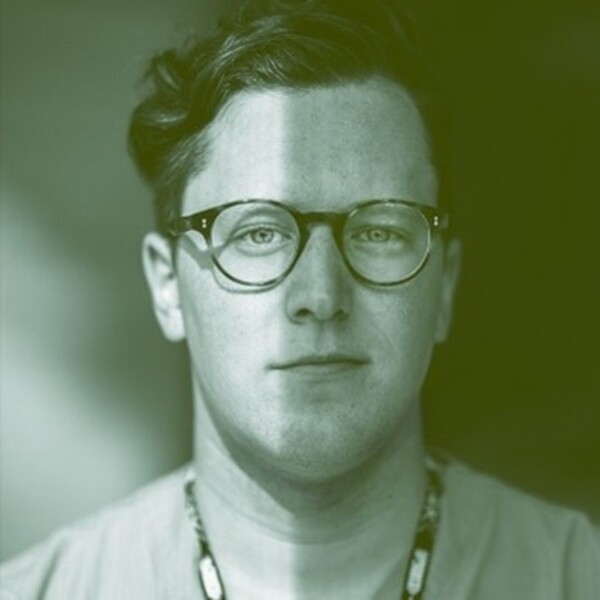 Dr. Ryan Giroux (he/him) is a General Pediatrician at St. Michael's Hospital and the Inner City Health Associates in Toronto. He is Métis from the Métis Nation of Alberta as well as mixed settler heritage. He grew up on Treaty 6 and Treaty 8 territory in rural Alberta prior to completing a Bachelor of Arts in Anthropology in Edmonton, and completed medical school and his Pediatrics residency at the University of Toronto. He is one of two Indigenous Educators at the Royal College of Physicians and Surgeons of Canada, where he focuses on accreditation. His interests include Indigenous child health, refugee and newcomer health, LGBTQ2S+ health, and medical education. 
Dr. Giroux will commence his role as Postgraduate Medical Education Indigenous Health Lead effective July 1, 2022 for a two year term.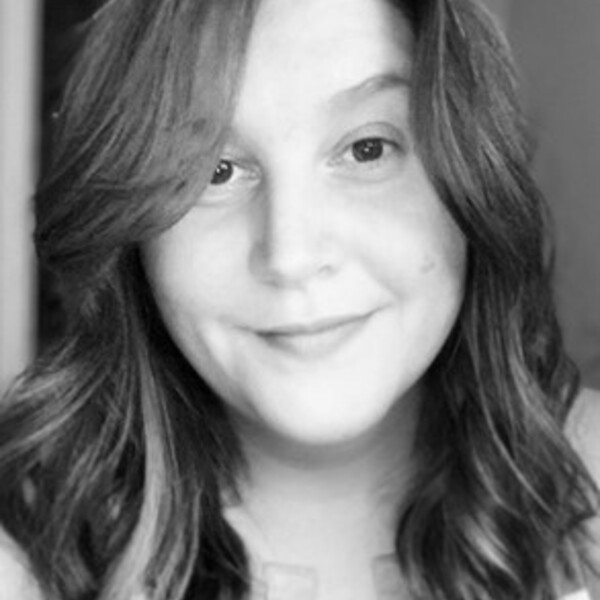 Lindsey Fechtig, MEd is mixed Anishnaabe Kwe (Otter Clan) from Curve Lake First Nation, located on Treaty 20 territory and in the traditional territory of the Michi Saagiig and Chippewa Nations, collectively known as the Williams Treaties First Nations, which include: Curve Lake, Hiawatha, Alderville, Scugog Island, Rama, Beausoleil, and Georgina Island First Nations.
Lindsey has been with the Temerty Faculty of Medicine, University of Toronto, since 2006 and has worked with and supported multiple health professions education portfolios and programs. Currently, she is the Manager in the Office of Indigenous Health and is responsible for OIH operations, including the development and enhancement of supports and programming for learners, staff and faculty, fostering relationships and building partnerships with community and external organizations.
Lindsey is active on Indigenous led medical education initiatives through national forums such as COFM and the AFMC –most recently being appointed to the national working group to address Indigenous Faculty Recruitment and Retention - as part of the National Consortium for Indigenous Medical Education (NCIME) and will continue to work in close partnership with University of Toronto Indigenous leaders, Elders, and advocate for the broader Indigenous community.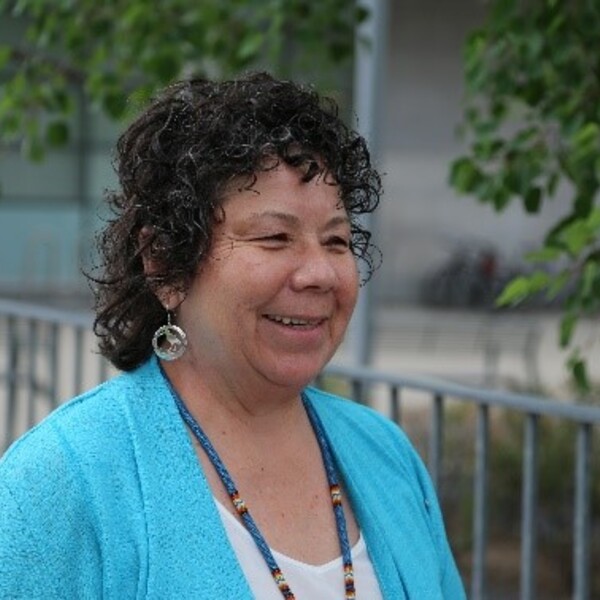 Kawennanoron Cindy White is Onondaga Snipe Clan from the Mohawk community of Akwesasne, currently living in the Six Nations Grand River Territory. Cynthia has been actively engaged in her personal healing and spiritual training since 1996. She attended the State University of New York at Plattsburgh where she studied nursing and received a Bachelor of Science degree.
Kawennanoron is a Ceremonial Leader and Traditional Healer and sits on the Council of Soul of the Mother Lodge, a spiritually trained and Creator-centered team led by one of Centre for Wise Practices in Indigenous Health (CWP-IH) Decision-Making Council Elders, Kahontakwas Diane Longboat, M.Ed. The Council has travelled among First Nations and across the globe to bring the Sacred Fire. As she works, she creates a sacred space for individuals to meet with spirit for healing and transformation, sharing: "If there is no love, there is no healing." 
Cindy White is currently Elder-in-Residence at the Centre for Wise Practices in Indigenous Health (WCH) and provides cultural support and healing for Indigenous patients and staff, and to guide us in all of our work.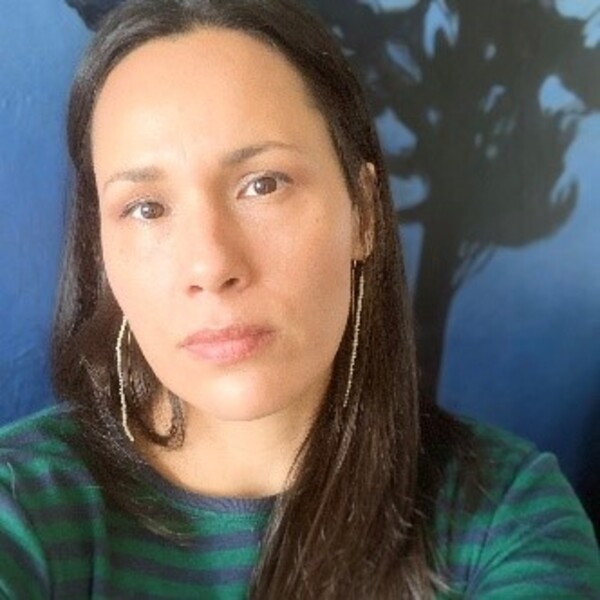 Nadia McLaren is Anishnaabe Kwe (Bear Clan) and mixed-ancestry whose family story is rooted in Biigtigong FN, Pic River, located on the North Shore of Lake Superior. She grew up in small towns across Northwestern Ontario and calls Sioux Lookout home. Nadia is a mother of two, a Drawing and Painting graduate of the Ontario College of Art and Design University and brings to her work deep knowledge and experience in the areas of Indigenous community wellness, pedagogy, professional development, meaningful community engagement and relationship building.
Nadia McLaren is a published author, an accomplished international public speaker, educator, artist, director and storyteller with more than 15 years' experience working in Indigenous community wellness and educational contexts. She is the creator (writer/director/producer) of an award-winning documentary she made in honour of her grandmother, Theresa McCraw entitled, "Muffins for Granny," (Mongrel Media 2007). This award-winning documentary involved extensive research with community Elders and Residential School Survivors, was the recipient of a prestigious Aboriginal Healing Foundation grant and is part of the esteemed Criterion Collection. 
Nadia is currently Manager of Indigenous Health Education at Women's College Hospital and Centre for Wise Practices, Indigenous Health and Educator, Office of Indigenous Health.
May we come together in our relationships and continue to honour Indigenous wisdom as we move into the rest of this year. 
Dr. Lisa Richardson MD MA FRCP
Staff Physician, General Internal Medicine, University Health Network
Associate Dean, Inclusion and Diversity, Temerty Faculty of Medicine
Strategic Lead in Indigenous Health, Women's College Hospital
Education Researcher, The Wilson Centre