Associate Dean, Clinical Affairs & Professional Values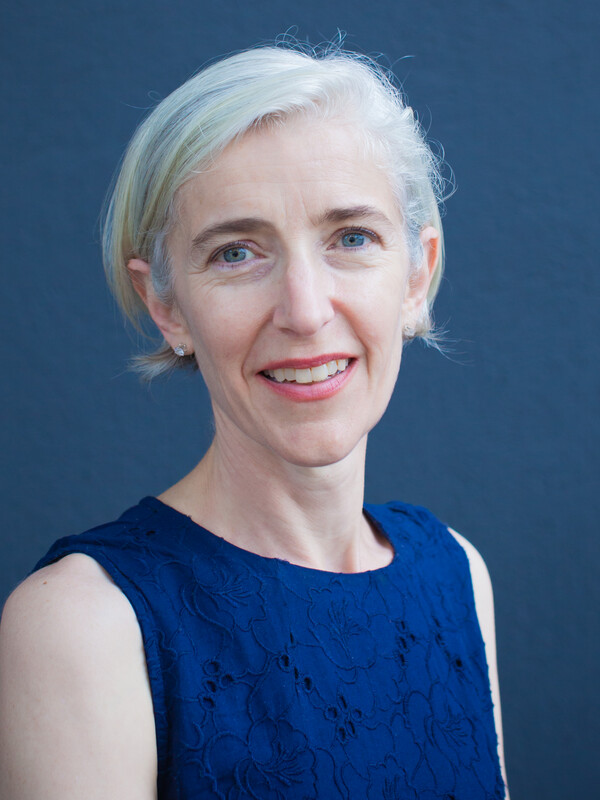 Pier Bryden, MPhil, MD, FRCPC
Dr. Pier Bryden has been a staff psychiatrist at the Hospital for Sick Children since 2001 and has subspecialty certification in Child and Adolescent Psychiatry with the Royal College of Physicians & Surgeons of Canada. 
She is an Associate Professor and Associate Dean, Clinical Affairs & Professional Values, for the Temerty Faculty of Medicine at the University of Toronto.
Dr. Bryden is a graduate of the University of Toronto, the University of Oxford, and McMaster University.
Her academic publications include papers on medical education, medical professionalism, and ethical and legal aspects of child psychiatry.  She is the co-author, with Dr. David Goldbloom, of a popular book on psychiatry, "How Can I Help: A Week in my Life as a Psychiatrist," and with Dr. Peter Szatmari of "Start Here: A Parent's Guide to Helping Children and Teens Through Mental Health Challenges."
Dr. Bryden was the 2018 Recipient of the University's prestigious President's Teaching Award, the 2020 Royal College of Physicians and Surgeons Region 3 Mentor of the Year Award, and the 2021 Sarita Verma Award for Advocacy and Mentorship in Postgraduate Medicine at the University of Toronto.