The Temerty Faculty of Medicine Entrepreneur in Residence (EiR) program supports researchers to commercialize their work by connecting them with leaders in business and entrepreneurship.
The EiR program supports researchers with commercialization goals at different stages of their entrepreneurial journey. It does not matter if you have formed previous companies or if you are just exploring the idea of commercializing your research. The EiR program can help connect you to the advice and networks you need to evaluate your pathways to commercialization.
Specifically, the EiR program connects researchers and their commercialization teams with individuals who have experience in areas such as: 
Commercialization planning (i.e. Funding, Go-to-market and IP strategy)

Identifying and establishing a leadership team (CEO and other C-level roles)

Resolving legal, governmental, or regulatory challenges

Connections with strategic partners, organizations and investors
This program is open to any individuals who have a faculty appointment with the Temerty Faculty of Medicine. 
Stream 1
New to commercialization or have a specific commercialization challenge you need advice for?
Simply complete the short form below to let us know how we can help. We will then connect you with one of our EiR who will help you with your current questions or challenge.
Stream 2
Looking to accelerate the growth your commercialization project or Start-up?
This stream is intended to support faculty who have expertise leading commercialization projects through previous training, EiR program support and or commercialization projects. This cohort based program is intended to support these individuals with a diverse advisory group to better prepare them for scaling and maximizing their commercialization efforts.
Entrepreneurs in Residence
Entrepreneurs-in-Residence are experienced leaders with the expertise, resources and networks to help accelerate the commercialization of research-based start-ups.  These EiRs will work with program participants one-on-one to share their experience and help researchers develop and execute a robust commercialization plan.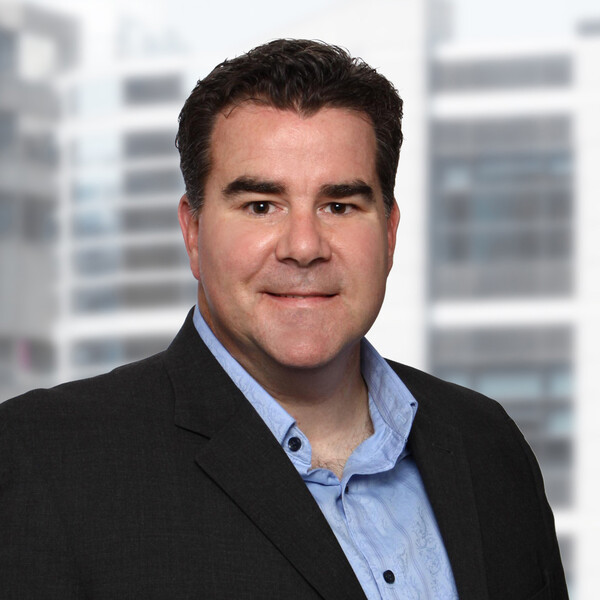 An expert in the field of early-stage technology startups with more than 20 years of experience as a founder, an investor, an advisor and an academic. Martin was on the founding team of Slipstream Data, which was acquired by Blackberry. He is currently an active angel investor, an Entrepreneur-in-Residence with several incubators, and a Lecturer in entrepreneurship at Ryerson University and the University of Toronto. Martin was previously the Director of Academic Entrepreneurship at the Ontario Centres of Excellence, where he was responsible for rolling out a network of 59 campus-linked business accelerators and incubators. He was also the founder and Executive Director of Spark Centre, and co-founder and board member of the Spark Angel Investment Network.
Areas of Expertise: Commercialization strategy, Early stage funding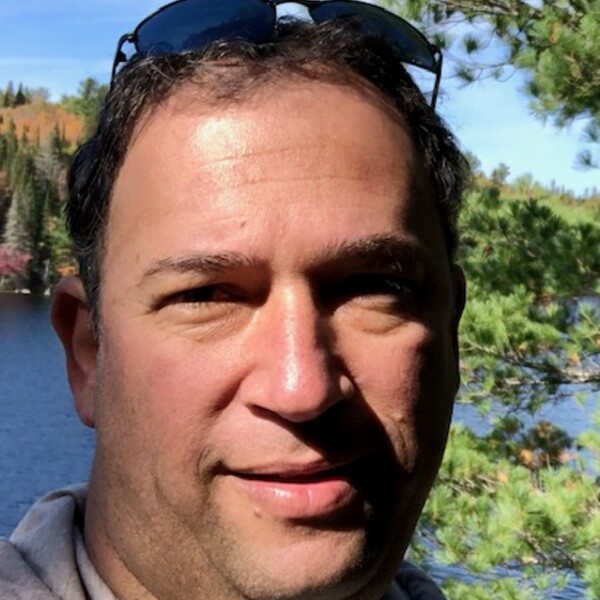 Passionate about a better future, experienced leader, mentor and manager in the health sector focused on innovation, business and technology. Senior management and director positions in public and private sectors. Established and delivered incubation models, Led product from inception to market. Very target oriented performance, highly motivated and a team player. International experience in Israel, China, Europe and North America.
Technical, investment, management expertise.

Areas of expertise: Health innovation, Incubation, Photonics, Business development, Investment, Semiconductors, board positions, Algorithms, Aging technologies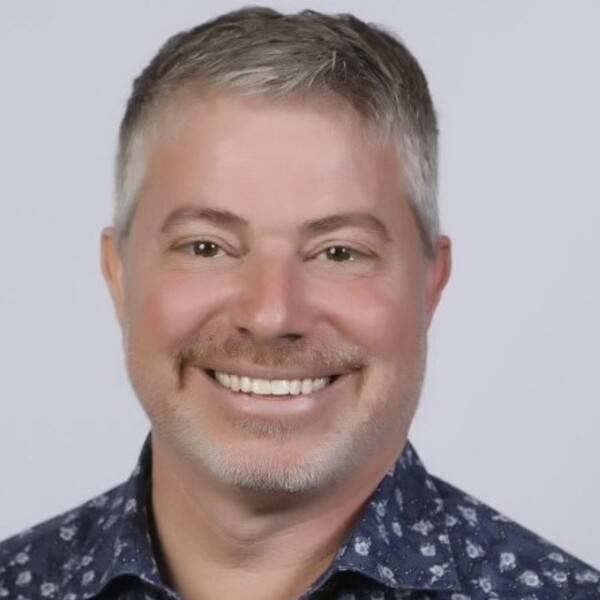 John Haslam is the President and Founder of HEARD Consulting International, specializing in assisting companies with Rare Disease Medicines build winning go to market strategies in order to bring their innovation to Canadian patients. As Canadian General Manager, John built and led the Canadian operations for 2 major Rare Disease companies (Alexion & Horizon Therapeutics) over the past 12 years generating combined annual sales of $150M annually. Prior to that John worked in senior commercial roles at major pharmaceutical organizations within the industry including Bayer, Roche and Biogen. John obtained his B.Sc. in Microbiology from University of Toronto and his M.B.A. from McMaster DeGroote School of Business. John is a Board Member of Life Sciences Ontario, founding member of the Rare Innovators group and past Board Member for Innovative Medicines Canada and Biotech Canada. John has been honoured with the Canadian Organization for Rare Disorders (CORD) corporate partner award and was inducted into the Canadian Pharmaceutical Marketing Hall of Fame in October of 2015.
Areas of expertise: Health innovation, Go-to-market strategies, Rare disease medicines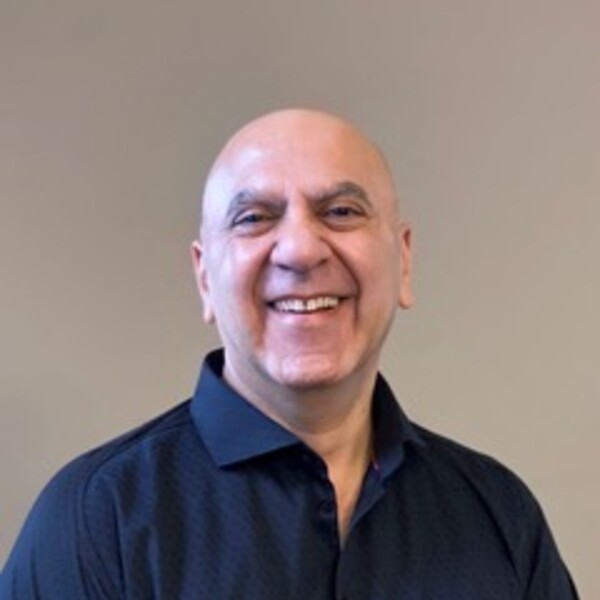 A serial entrepreneur, angel investor and cofounder in four companies with successful exits (2X public), Vigen has accrued deep expertise in the development of early-stage ventures in the biopharmaceutical, medical device, health and med-tech areas. He is passionate about early-stage research innovations that require guidance in product development planning, IP strategy, market analysis, business strategy, go to market strategy, funding/venture financing and corporate development. Vigen has deep network of academic and corporate partners that augment, de-risk and accelerate the development of promising ventures.
In the past 20 years, Vigen has mentored over 1000 entrepreneurs as EIR and Mentor at several Canadian incubator and accelerator hubs from coast to coast.  He is also a board member and advisor on several public and private organizations such as McMaster Innovation Park, University of Toronto ICUBE, and Protagenic Therapeutics (NASDAQ: PTIX).
Areas of Expertise: Biopharmaceuticals, Angel Investors, Venture and Product Development, Strategy.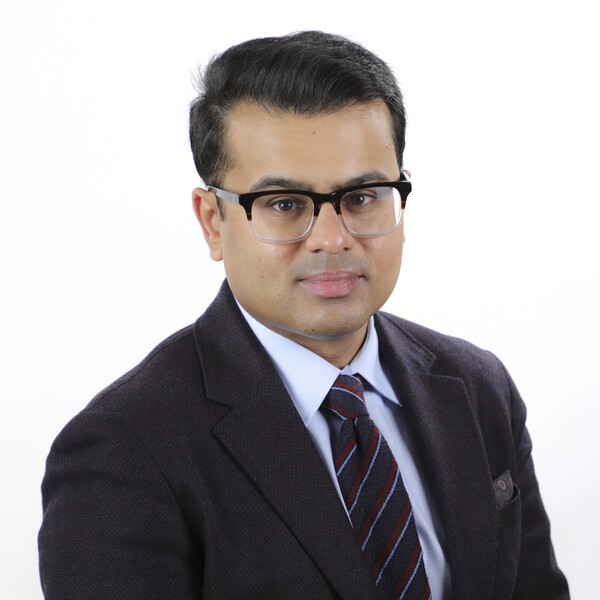 Sohaib has focused his career on improving clinical outcomes and increasing access to healthcare for patients. He is a doctor and clinical researcher by trade. He's recently transitioned to venture capital where he advises multiple stakeholders to invest and scale innovation in healthcare.
He has experience in managing investments alongside private equity, family offices, venture funds, and incubators.  He works closely with several start-up by serving as their Chief Medical Officer and board member. He also has an academic appointment at Women's College Hospital where he helps digital healthcare companies gain market adoption. Sohaib holds a B.ScH from Queen's University, degrees in Medicine, Surgery & Obstetrics from the Royal College of Surgeons in Ireland, and Executive Education Certification in Digital Health from Harvard Medical School.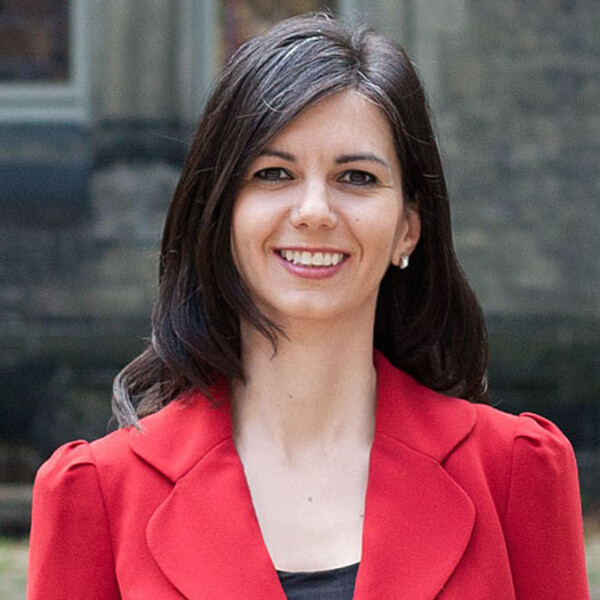 Dr. Chan is a lawyer, scientist, educator, and startup mentor.
Gabriella's Ph.D. work focused on molecular diagnostics for infectious diseases, particularly malaria and SARS-CoV, supported by the University of Toronto's prestigious Connaught Scholarship and a Canadian Institutes of Health Research (CIHR) Doctoral Research Award. As a post-doctoral researcher, she participated in the developed of nanotechnology-based hand-held diagnostic device.
While working for a biotechnology startup and liaising with the company's lawyers in her role as an Intellectual Property and Technology Manager after completing her scientific training, Gabriella identified a gap. Scientists don't speak legalize and lawyers don't always appreciate the science behind their clients' products. To bridge that gap, Gabriella obtained a law degree from Osgoode Hall Law School with a focus in business and intellectual property and trained at a national Bay Street law firm in Toronto. Gabriella continued to hone her legal skills in her role as Vice President of Legal Affairs at another Toronto-area nanotechnology startup and later founded Yocto Law® Professional Corporation, a boutique law firm that advises startups and other stakeholders in the life sciences and health technology sectors.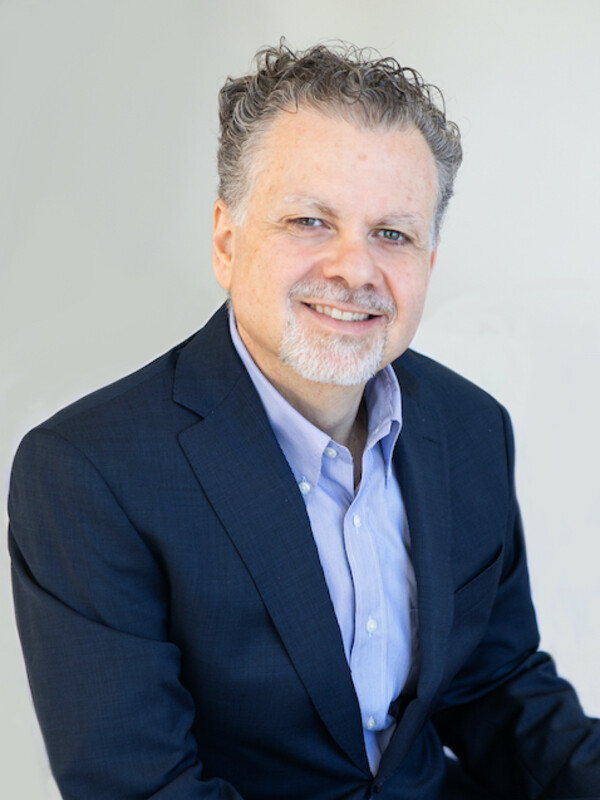 Proven, respected leader, and advisor with an entrepreneurial spirit refined over 30 years of diverse industry and situational experience delivering bottom-line results. Expertise in developing innovative strategy and building high performing cross-functional technical and non-technical teams. An engaging communicator and relationship builder with a deep passion for building strong connections and networks.
I work with organizations that need leadership, innovative thinking, and strategic focus.  I seek organizations that aim to align their strategy with their values.  Having hired and managed many high-performance teams both scientific and non-scientific, I believe the best leaders help those around them find the best in themselves and in others to help them find fulfillment and do their best work.