At the Temerty Faculty of Medicine we believe partnerships with external organizations play a very important role in advancing innovation in healthcare.  We work with organizations to find opportunities that align to your organizational needs by identifying relevant researchers and facilitating connections will potential collaborators within the Temerty Faculty of Medicine.
Invention & Innovation
Academic Consultancy, Collaborative Research & Strategic Partnerships




Amplify your R&D capacity by collaborating with our world-renowned researchers, interdisciplinary research consortia and global network.

Licensing




Leverage U of T's technologies by licensing intellectual property to amplify your product pipeline. Visit the UofT

Innovations & Partnerships Office to learn more.

Entrepreneurship




Work with or invest in the start-ups based in H2i our incubator for growing research based start-ups.
Community Engagement
Philanthropy




Invest in our world class community through endowed research chairs, student programs and infrastructure investments that align to your philanthropic goals.  

Sponsorships




Leverage our position in the research and innovation ecosystem to elevate your message by supporting one of our many ongoing events and initiatives.
Identifying Talent
Recruitment




Find the highly qualified personnel that will help to drive you research and development strategy.

Work Integrated Learning




Fuel your talent pipeline by providing hands-on training and recruiting undergraduate or graduate students
Access to Research Facilities
Fee-for-Service




Access our specialized facilities and skilled staff to augment and extend your research capacity.

Co-location




Work along side our experts in one of our labs.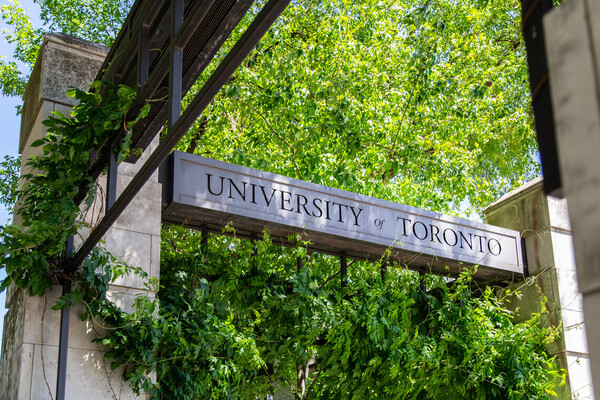 Additional Partnership Pathways
The University of Toronto is a world leading institution with three campuses and over 90,000 students spread across the Greater Toronto Area. Interested in working with other divisions? Not sure what division is the best fit for your organization? Looking to establish an institution wide collaboration? Here are a few other offices that you can contact that may be able to guide you in addressing your partnership needs. 
Blue Door is a single point of entry for organizations who wish to work with the University of Toronto.  They  provide a seamless partnership experience with the University of Toronto that leverages our vast resources to help you achieve your goals.
The Innovations and Partnerships Office (IPO) supports partnership agreements with external organizations.
The Institutional Strategic Initiatives portfolio advances the University of Toronto's capacity to conduct high-impact interdisciplinary research that transforms lives.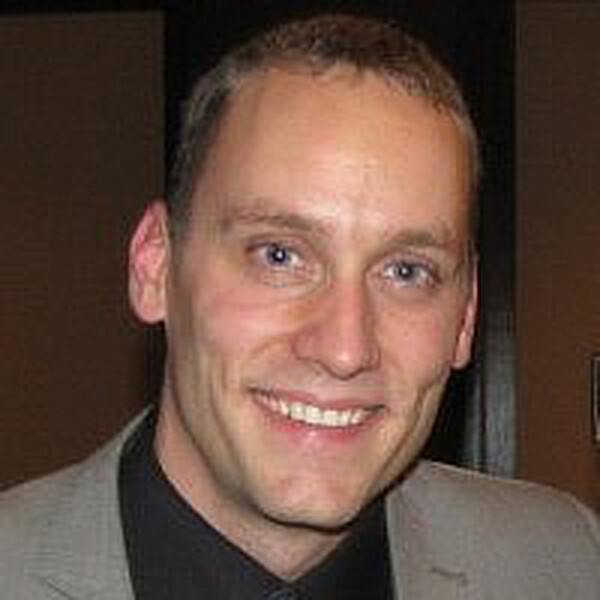 Let us know how we can help you partner with our world leading researchers.
For more information on partnerships or to discuss how we can help you partner with our researchers contact:
Jarrod Ladouceur
Industrial Partnerships Office
Jarrod.Ladouceur@utoronto.ca