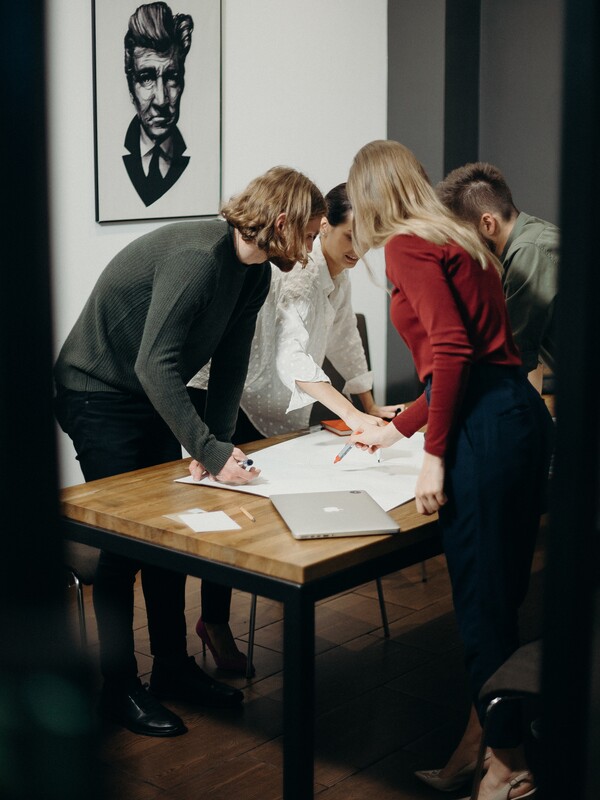 What is the Explore Collaboration Discussion Series?
The Explore Collaboration Discussion Series is an initiative designed to connect organizations with academics. These discussions allow organizations and academics to explore the most pressing challenges facing industry and society. The goal of these discussions is to build networks of partners and identify opportunities to co-create solutions..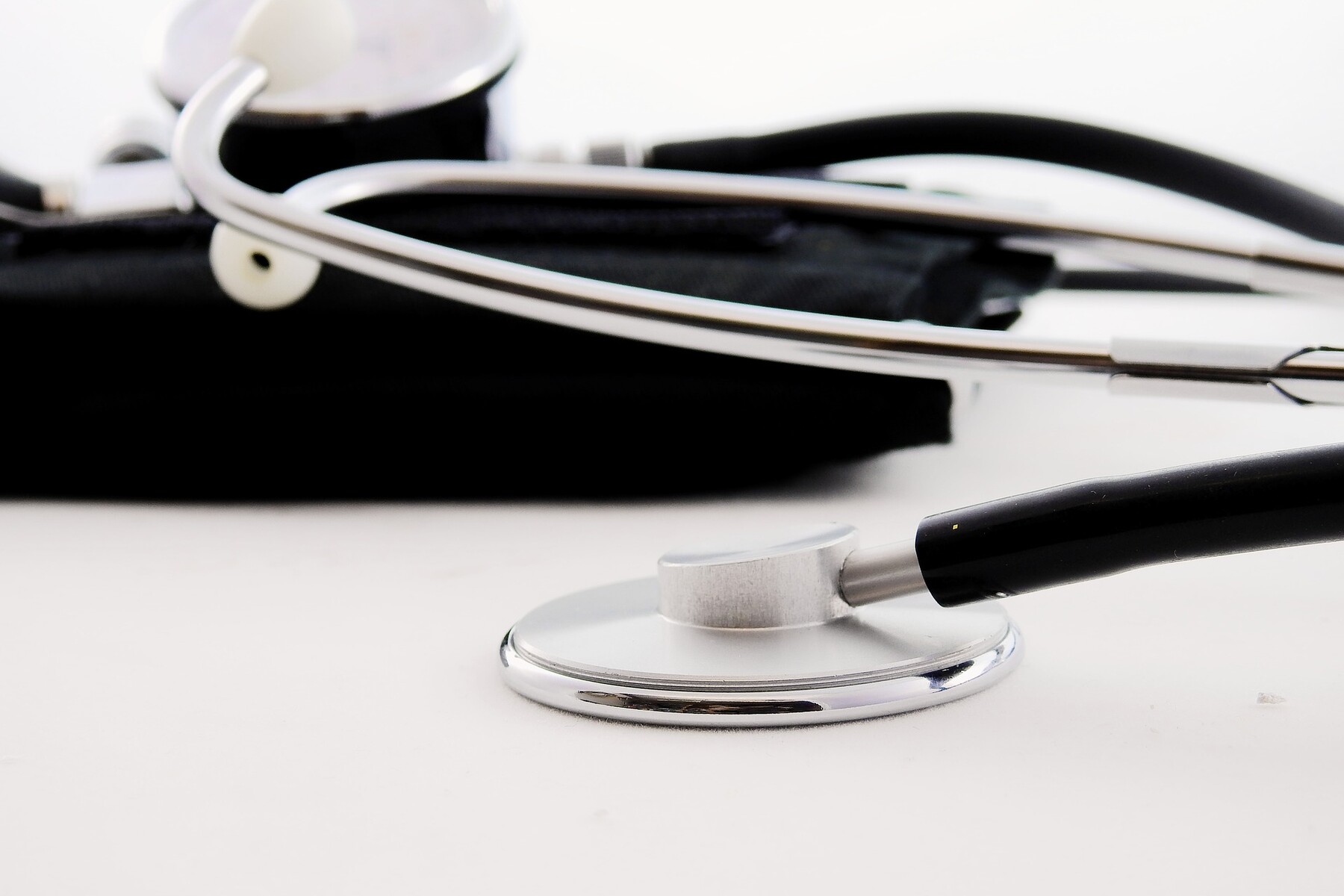 Organizations
Organizations interested in exploring research collaborations are able to submit their research question for consideration. Once submitted one of our partnership officers will reach out to finalize your participation. If requested we will also work with you to refine your research question to ensure you are able to connect with the academics best suited for your question and objectives. 
Have questions before submitting? Contact tfompartnerships@utoronto.ca for more information. 
Faculty
Faculty interested in exploring collaboration are able to register to discuss research questions that align to their interests and expertise. Capacity for each discussion is limited and preference will be given to those who best align to the needs and objectives of the external organization. 
New discussions will be shared with faculty as they are submitted by organizations. 
How does the

Explore Collaboration Discussion Series work?
This program is centered on discussions where organizations define the agenda by submitting research questions based on their needs.
Each question submitted by an organization is shared with academics who can select the topics and discussions that are of interest to them and align to their skills.

Discussion groups consist of 1-2 participants from the host organization and 5-7 academics and focus on finding a pathway to co-created solutions. 

Discussion groups focus on one question for one hour and are managed by a facilitator who ensures an open discussion and equitable participation.
The General Process
Stage 1: Organizations submit their research question(s)
Organizations share their needs or challenges in the form of a research question.  
Stage 2: Question preparation
Once the question is submitted a UofT partnership officer will work with the organization to refine the question if necessary and help select a timeslot for the discussion. Additionally, the partnership officer will work with the organization to help them prepare for the conversation.
Stage 3: Researchers register for discussions
Once the question and timeline are finalized a Partnership Officer will add the question to the discussion series and promote it to UofT academics. Researchers are able to self select into discussions they would like to participate in.
Stage 4: Prepare for discussions
If necessary, due to capacity limits and scheduling conflicts, administrators will identify the academics that best align to the needs of the host organization to fill the available seats. Following the registration of all participants a short package outlining the format, proposed discussion, and registered participants will be shared with the group
Stage 5: Discussion group
Following the 1-hour discussion academics who wish to explore collaboration further can submit a simple (2page max) Expression of Interest (EOI) to the host organization. The organization will then be able to decide if they would like to explore collaboration in detail based on these EOI.    
Stage 6: Follow-up and collaboration.
A Partnerships Officer will support academics to organize next steps based on the specifics of the discussion and EOI. The target is to confirm interest in further discussion from the organization within 2 weeks of the initial discussion. If available, faculty can apply for a pre-partnership grant at this stage to accelerate the collaboration process.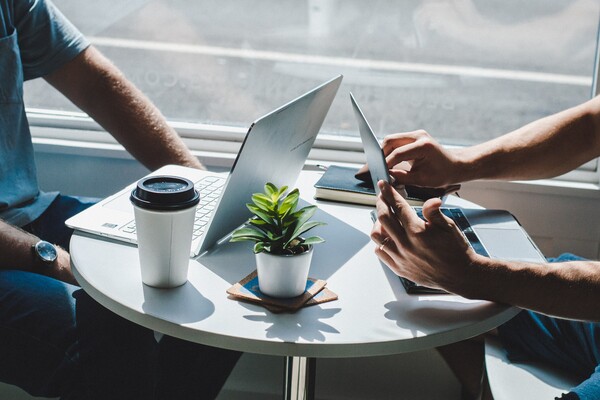 Are you an academic looking to collaborate?
We work with researchers and clinicians to help identify both academic and organization collaborators to support your research programs. If you are actively looking to identify research collaborators please let us know by contacting us at tfompartnerships@utoronto.ca